Harbor Freight Tools | Diversity Employer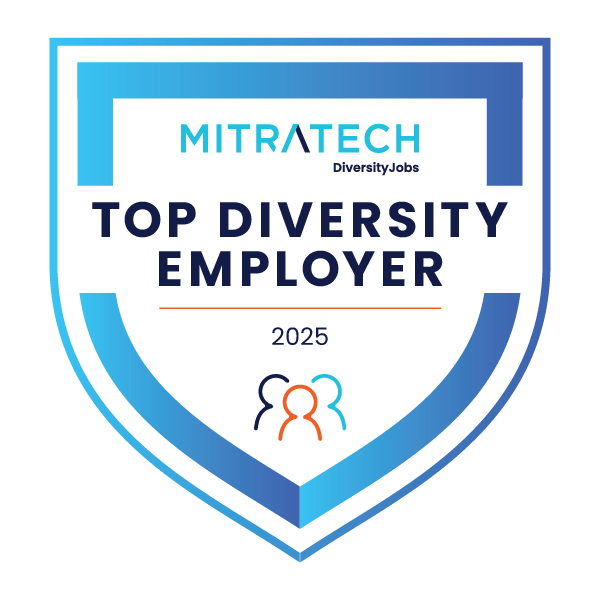 www.harborfreight.com/

In 1977, when Harbor Freight was started as a small family-owned business, we made a commitment to provide working people with great quality tools at the lowest prices. And for over 40 years, Harbor Freight has done just that.

We're not your typical retailer. We're a team of high-achievers, who have a passion for excellence and continuous improvement and obsess about getting things done. We're also equally committed to doing the right thing and giving back to our community. And for us, collaboration is the golden rule. We're a 40-year-old, $4 billion company with over 30 million loyal customers and growing. If you are looking for a not so ordinary and highly rewarding career opportunity, we would love to talk with you.
Your Talent. Our Tools.

Join the team that provides value to the hardworking every day! Harbor Freight offers amazing benefits, perks, and leadership opportunities to all our Associates. We continue to follow our Core Principles at every step. We're celebrating over 40 years in business, with 1000+ stores nationwide and growing. At Harbor Freight, you provide the talent, we provide the tools.

We value people above all else. We value who you are, what you've experienced, and how you see the world. We believe our differences make us stronger.

The Harbor Freight Culture Council is made up of associates in our stores, distribution centers, and corporate offices, and it was founded on the belief that we value people above all else. The best way we demonstrate this belief is through our people initiatives to make Harbor Freight the best place to work in retail. Creating a strong workplace culture is not a destination; it's an evolving initiative that always focuses on putting our people first.

WHAT IT MEANS TO BE #HARBORFREIGHTHAPPY
We pride ourselves on delivering value to our hardworking customers, and we wouldn't be able to do this without all of our amazing associates across our stores, distribution centers, corporate offices, and international offices. We're committed to creating a great place to work and a fun, exciting work environment, which is why we believe in spreading the #HarborFreightHappy.

Being #HarborFreightHappy means different things to our associates. For some, it's helping our customers who shop in our stores find the best deals or doing a random act of kindness for a coworker. For others, it's participating in community events or developing their career path at HFT. Check out some great #HarborFreightHappy stories!
Search among Harbor Freight Tools jobs