Hubbell, Inc. | Diversity Employer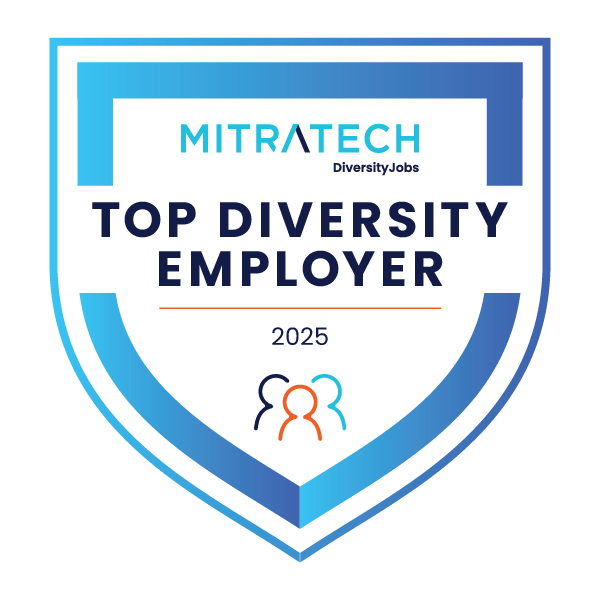 Be Inspired
At Hubbell, we inspire our employees to grow to reach their full potential. Whether it be inspiration through learning, development or career progression, Hubbell sets our employees up for success.
Achieve Your Goals
Achieving and exceeding goals is a major objective for Hubbell, not only through our products, but more importantly, through our people. Hubbell strives to set the bar high when it comes to our employees.
Grow Your Career
It's extremely important to join an organization where they truly want you to grow.  Hubbell provides education, training and development opportunities, including tuition reimbursement to enhance our internal workforce.
Impact Your Community
Hubbell believes in giving back.  Hubbell supports our employees' work in their communities with matching gift programs, dollars for doers programs and other community activity support.
Search among Hubbell, Inc. jobs
no jobs found