Ste. Michelle Wine Estates | Diversity Employer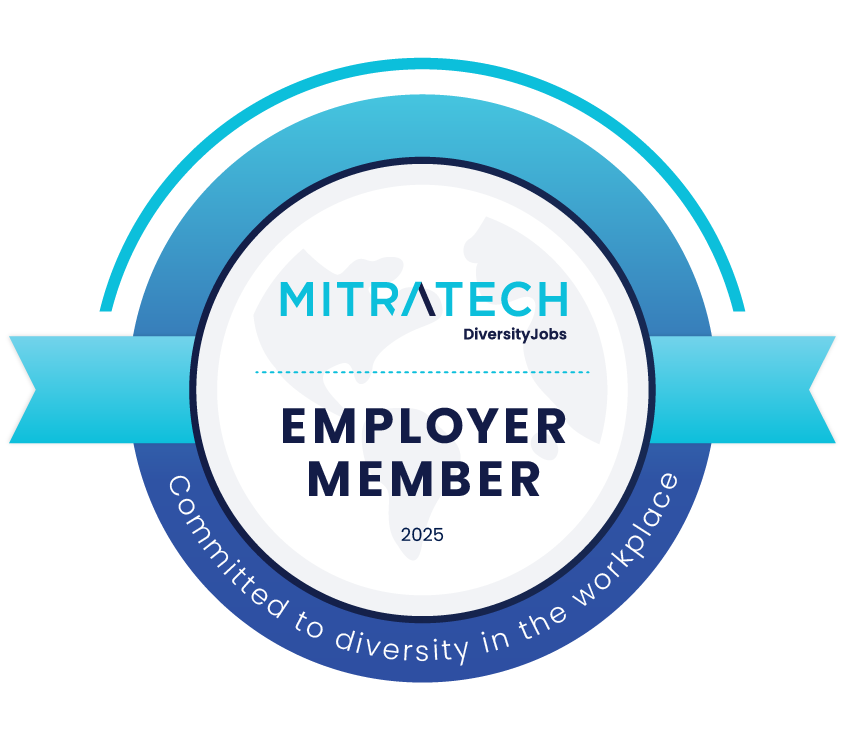 www.trade.smwe.com/
Ste. Michelle Wine Estates is a premium wine company that is proud to call the greater Seattle area our home. We are a collection of distinctive wine estates and maker of some of the finest wines in the world. As a result, our wines are a force for gatherings and conversations to serve the well-being of our consumers, our communities and our land. This approach has resulted in our ability to offer our consumers outstanding and distinctive wines from some of the best regions in the world.

Since creating Chateau Ste. Michelle in Washington state over 50 years ago, our core values have always been at the heart of what we do. We are a purpose-driven company. To us that means that we care about the needs of our consumers and employees and that we stand up as great community members and stewards of our land.




At Ste. Michelle Wine Estates we made history by founding Chateau Ste. Michelle, Washington state's first winery, while also pioneering the Washington wine industry. We strive to make history. We challenge conventions. We build communities. We craft exceptional wines from the world's premier regions. And we share our passion with our consumers.

Our company is the third largest premium wine company in the U.S. and is made up of distinctive winery estates from some of the best regions in the world, including Washington, Oregon, California, Italy, New Zealand and France. Each winery is encouraged to fully explore the unique growing conditions and individual winemaking practices that give the wines from these estates their extraordinary character. Our import wine portfolio showcases incredible wine producers that are globally recognized as leaders and pioneers in their respective regions and for the iconic wines they produce.
Search among Ste. Michelle Wine Estates jobs
no jobs found