Stifel Financial | Diversity Employer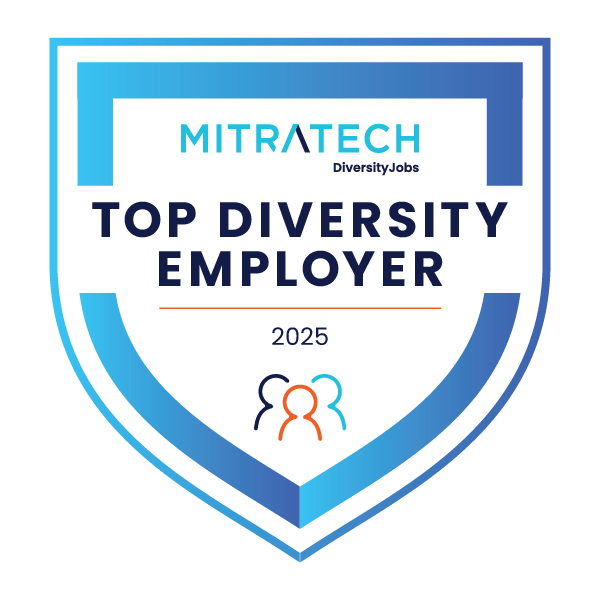 www.stifel.com/
Stifel is a diversified global wealth management and investment banking company focused on building relationships that help individuals, families, and organizations pursue their financial goals.

We're looking for professionals who are ready to do what it takes to help our employees achieve their goals. It's that simple. That's our only measure of success. And it's why we free our associates to use our incredible breadth of resources to take initiative and do as they see best for clients.

This is a place where you can build a challenging, rewarding career with one of the industry's most diverse, creative teams. A place where new ideas are welcome and fresh thinking is encouraged. The kind of thinking that helps us understand and use the forces of the market to be ready for whatever is next.



If you're ready for us, we're ready for you.
Search among Stifel Financial jobs
no jobs found