Job posting has expired
Back to search results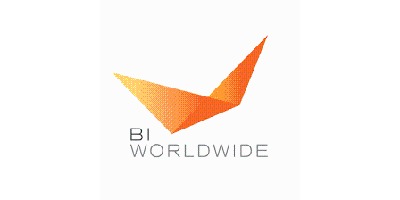 Lead JavaScript Engineer

BI Worldwide

United States, Edina

April 17, 2023
At BI WORLDWIDE, we are committed to creating belongingness, where D&I is a priority. We invite you to join us as we continue to expand our culture of inclusivity, collaboration, and authenticity together.
Our Technology Solutions Group is seeking a Lead JavaScript Engineer. As a Lead JavaScript Engineer, this role is key to ensuring high quality, reusable code. This role is a JavaScript application developer and technical leader.
Required Experience:



8+ years' experience JavaScript development

2+ years using react.js and node.js



Knowledge, Skills, and Abilities:



This is a hands-on technical role with strong people skills.

Expert level JavaScript and problem-solving experience.

40-80% coding, fluent with both React.js and Node.js.

Champion of modern software practices.

Experience developing software in a large team environment.

Collaborates well with other developers, other development teams, and other software related roles. Guides and mentors other developers.

Has passion for modern software development, automations, and security.

Equally comfortable coding, doing code reviews, making technology design and platform decisions, explaining technical concepts and decisions, talking with business stakeholders about product features.

Has an eye for user experience, user interaction and what looks good on screen.



Responsibilities:



Develop web applications using React.js and Node.js/Express.

Interact with and influence all members of product teams including product owner, engineering manager, front and back-end developers, QA, UX/designers, management.

Rotating responsibility for production support of the team's code (with help from others).