Center for Internet Security, Inc. | Diversity Employer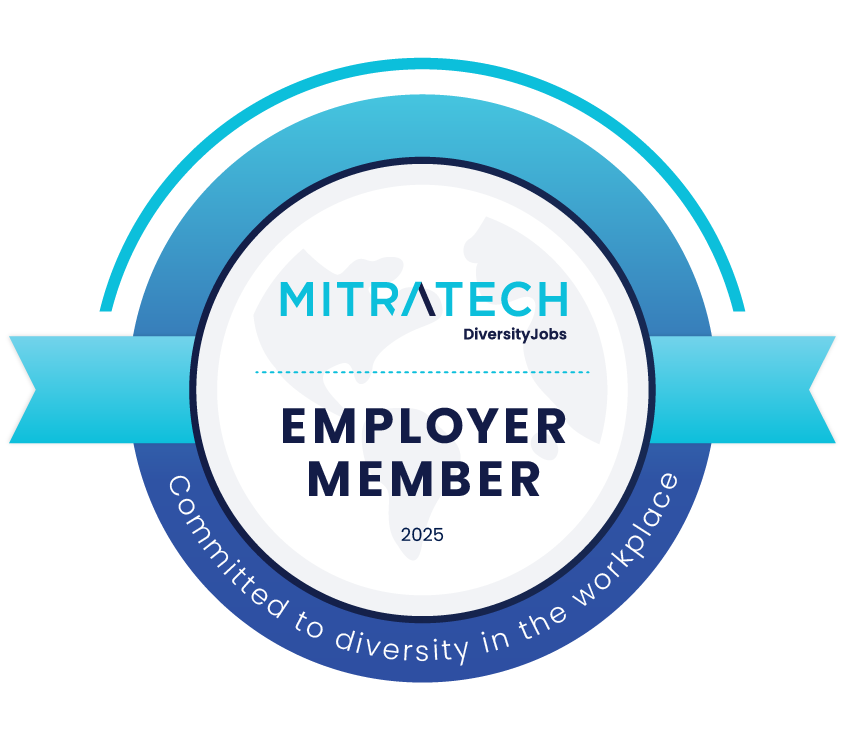 www.cisecurity.org/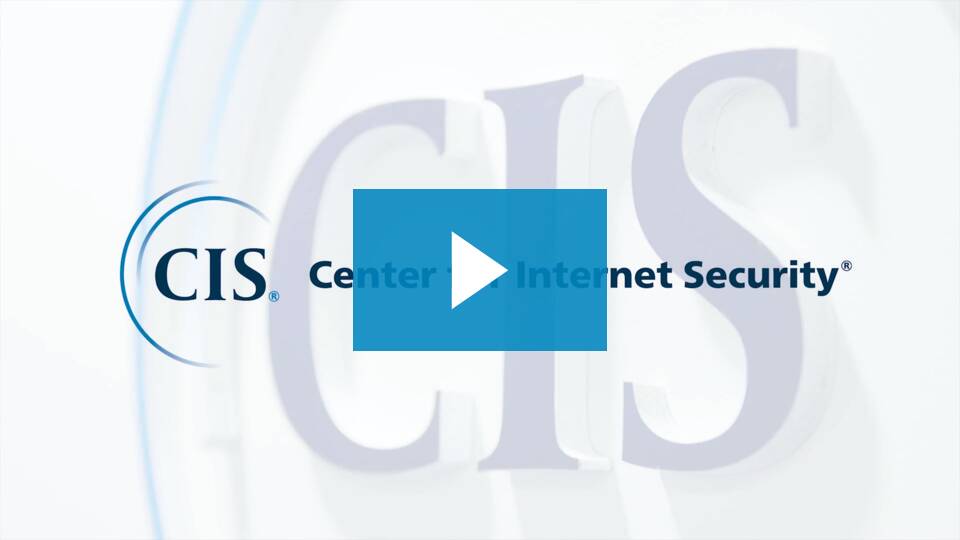 The Center for Internet Security, Inc. (CIS®) makes the connected world a safer place for people, businesses, and governments through our core competencies of collaboration and innovation.

We are a community-driven nonprofit, responsible for the CIS Controls® and CIS Benchmarks™, globally recognized best practices for securing IT systems and data. We lead a global community of IT professionals to continuously evolve these standards and provide products and services to proactively safeguard against emerging threats. Our CIS Hardened Images® provide secure, on-demand, scalable computing environments in the cloud.

CIS is home to the Multi-State Information Sharing and Analysis Center® (MS-ISAC®), the trusted resource for cyber threat prevention, protection, response, and recovery for U.S. State, Local, Tribal, and Territorial government entities, and the Elections Infrastructure Information Sharing and Analysis Center® (EI-ISAC®), which supports the rapidly changing cybersecurity needs of U.S. elections offices.

The CIS Vision:
Leading the global community to secure our ever-changing connected world.

The CIS Mission:
Our mission is to make the connected world a safer place by developing, validating, and promoting timely best practice solutions that help people, businesses, and governments protect themselves against pervasive cyber threats.

CIS Celebrates 20+ Years
Back in August of 2000, a small group of business and government leaders met at the legendary Cosmos Club in Washington, D.C. to discuss a concerning rash of cyber-attacks. From that meeting and others, a vision emerged for an independent, mission-driven, nonprofit organization dedicated to preventing and mitigating new cyber threats.

Today, CIS is the embodiment of that vision. Over the course of 20+ years, we have been privileged to work with some of the best minds in the cybersecurity and IT professions. Through a global, collaborative effort, we have developed world-class standards in the form of the CIS Controls and CIS Benchmarks, along with specialized technology tools to help security practitioners implement and manage their cyber defenses.
Search among Center for Internet Security, Inc. jobs
no jobs found