DASNY | Diversity Employer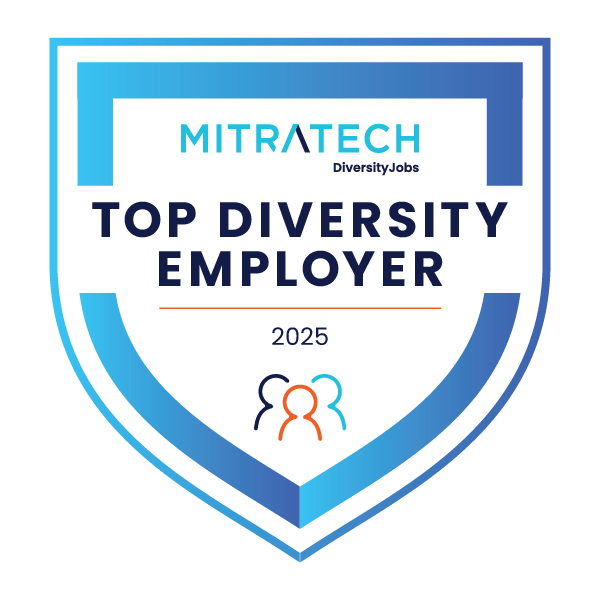 www.dasny.org/
What We Do


DASNY is New York State's public finance and construction authority. DASNY finances, designs, and builds health and education infrastructure that is the foundation of inclusive, sustainable communities.

Together, we help provide the foundation for the healthy, educated and resilient communities that make New York thrive.

DASNY has a broad knowledge and a breadth of expertise based on more than 75 years of delivering on behalf of our clients. As a national leader in the municipal bond market and one of its most prominent public builders, DASNY sets the tone for project delivery. DASNY is a leader in sustainable construction, and ensures the participation of minority-, women-, and service-disabled, veteran-owned businesses through every step of the construction process. We also partner with a wide variety of professional service providers. At DASNY, we are seizing the opportunity to evolve to meet the needs of our clients.


We are delivering One DASNY, a complete integration of our resources in finance, design and construction. As One DASNY, we are collaborating to leverage our entire organization. We look forward to working with you as we continue to make New York State a great place to live, work, and learn.




Our Workforce


DASNY's commitment to New Yorkers is driven by our dedicated and talented workforce. We are enormously thankful for the energy they put into every endeavor. It is their knack for delivering solutions that keeps DASNY and New York State moving ever upward.

Serving at DASNY is not just a job. It is a mission. It is a mission to help make New York a better place to live, work and learn. It is our mission to help make New York's communities sustainable, resilient and inclusive.

DASNY's two main lines of business -- public finance and construction -- combine into a powerful force. The projects we deliver create thousands of jobs while enhancing communities, improving service delivery and positioning New York State to better compete for the best companies and the brightest minds.
Diversity and Inclusion


Diversity at DASNY is not just about meeting mandates. It's about bringing top talent, multiple perspectives, and best solutions to every project. This is why a commitment—to business enterprises owned by minorities, women, and service-disabled veterans—permeates everything we do.

DASNY is committed to providing real opportunities for MWSBE and SDVOB companies to compete.

Diversity in Finance
We set and meet Minority-, Women-Business Enterprise (MWBE) and Service- Disabled Veteran-Owned Business (SDVOB) participation goals for public clients.


Diversity in Construction and Professional Services
We require all contractors, consultants and providers to use qualified MWBE and SDVOB firms. Governor Andrew M. Cuomo's statewide construction-related goal for MWBE participation is 30% and SDVOB participation is 6%.

Diversity in Procurement
Our Resource Acquisition team serves as our watchdog for MWBE issues. It approves every MWBE utilization plan, reviews actual MWBE participation on every project, and reaches out to prime contractors who need more MWBE firms to meet their goals.

By weaving MWBEs and SDVOBs into all we do, we broaden opportunity for all New Yorkers—and bring an unprecedented level of excellence to your next project.
Search among DASNY jobs
no jobs found