Envoy Global | Diversity Employer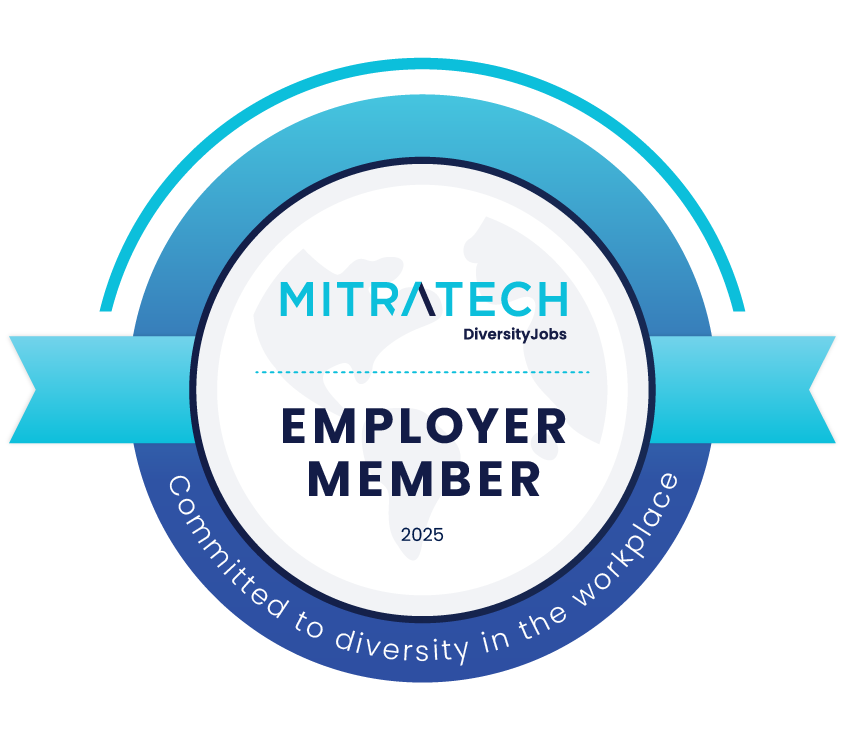 www.envoyglobal.com/
WHO WE ARE
Founded in 1998, Envoy is a global immigration services provider offering the only immigration management platform that makes it seamless for companies to hire and manage an international workforce.
OUR VALUES
We believe employees are happier, companies are more successful and our world is a stronger place when people are able to work and live anywhere an opportunity presents itself. We built our company on a simple idea: Never, ever forget that there are people behind every application and case file. We truly care about these people—their hopes, their dreams, their fears—and helping them realize what's possible.

We take that job really seriously.
Working at Envoy Global

We understand the importance of providing our employees with the resources they need to be successful both in and outside of the office. Our competitive benefits package includes:


A robust benefits package through BCBS IL, including telemedicine, wellness, and mental health resources
Dental, vision, disability, life, and voluntary benefits provided through Principal
Annual accrual of 18 days of paid time off (PTO), 2 personal days, and 10 paid holidays per year
Two (2) paid volunteer days per year
Paid Parental Leave Program
On-demand learning and development courses through LinkedIn Learning
Product and industry training
Stock options after one year of employment
Growing social responsibility programs & partnerships
Diversity and inclusion

Diversity and inclusion are critical to accomplishing our mission of all people achieving their full potential. True diversity underscores our values and the work we do every day for the coalition of cultures, ethnicities and nationalities hoping to reach their potential in a new land. We strive to create a work environment that fosters an open forum and provides our team with equal access to opportunities. Our committee is grounded in four tenets: Education, Inclusion, Empowerment, and Activism.



Search among Envoy Global jobs
no jobs found