Fenway Health | Diversity Employer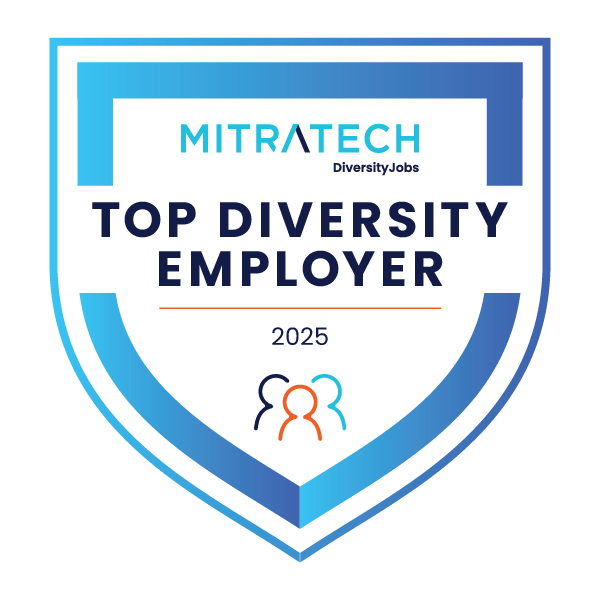 Since 1971, Fenway Health has been working to make life healthier for the people in our neighborhood, the LGBTQIA+ community, people living with HIV/AIDS and the broader population. Fenway was founded in 1971 as part of the free clinic movement by students who believed that "health care should be a right, not a privilege."

At Fenway Health, we embrace a dynamic, skilled, innovative and empowered workforce. The workplace is what connects us to our community, and our community is invaluable to us. As part of the Fenway Family, your experiences, culture and initiative don't go to waste. It is our mission to empower our patients and staff to create a welcoming atmosphere, where the highest quality of healthcare services can be provided.

Quality. At Fenway Health, we strive to commit to the health of our patients by providing the highest quality of care. Similarly, we aim to provide a positive, quality employee experience by making the application, hiring and on boarding processes streamlined for incumbent employees.

Empowered. Staff are encouraged to ask questions, give feedback and get involved!

Collective. We encourage individuals to use their voices to solve problems that challenge Fenway, so that we can all achieve our collective goal of providing access to quality healthcare for the well-being of our community.


Search among Fenway Health jobs