Gartner | Diversity Employer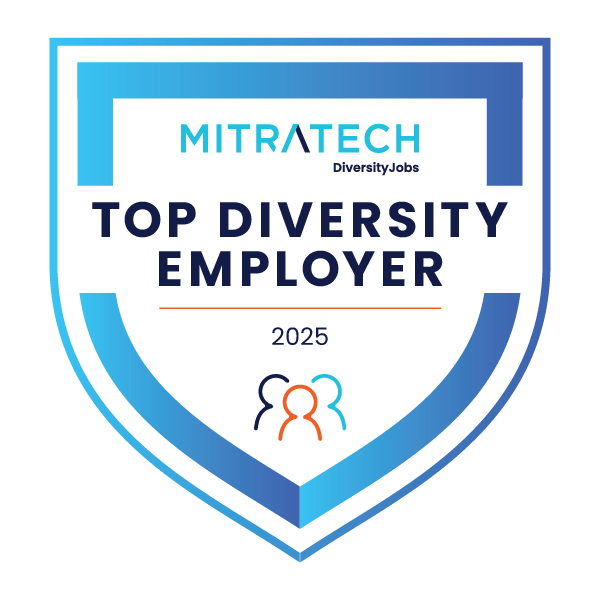 www.gartner.com/en
Gartner is a people business. Fueled by expert analysis, bold ideas and intellectual courage, top talent is key to our success.
Looking for a community where you can thrive and make a visible impact?
Our team is intrinsically motivated by a shared set of values. Everyone strives to do their best for their clients, their team and themselves, setting the stage for future growth. This blend of curiosity, drive and humility forms the foundation of our culture.
Diversity & Inclusion
Gartner is committed to diversity, inclusion and engagement across all aspects of our business.
Our enviable record of double-digit growth is fueled by our people. We foster an environment of exceptional professional development to ensure each of us can reach our full potential. This includes embracing diversity and actively removing barriers to support inclusion, engagement and growth at Gartner.
We are a multicultural, global business, serving clients in more than 100 countries around the world. Our teams are composed of individuals from different geographies, cultures, ethnicities, religions, races, genders, sexual orientations, abilities and generations. We are united in our mission and we work together to solve problems. In doing so, we operate at the highest ethical standards, with respect for all, across our associates, clients and communities.
Our people are at the heart of our success. As we grow, we will continue to embrace inclusion and engagement as an opportunity to get better, stronger, faster — year after year.
Search among Gartner jobs
no jobs found