Honeywell | Diversity Employer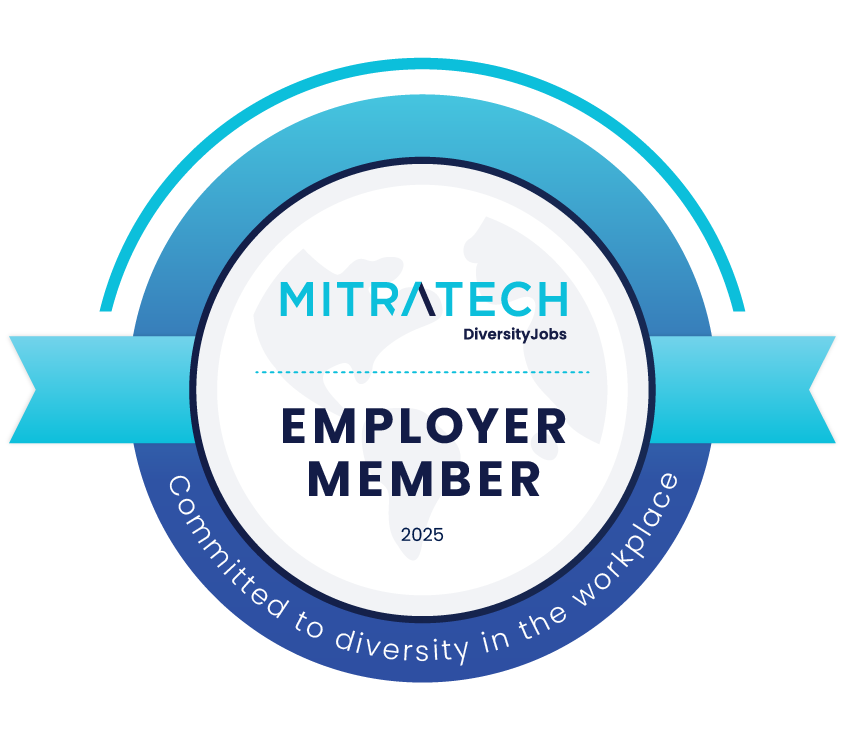 www.honeywell.com/us/en
What We Do
We have been innovating for more than 100 years – and now we're creating what's next.
Working at Honeywell

Honeywell is globally recognized as a culture that balances accountability and results ​​​​​​​with a high value on its people.



Our Behaviors
Our commitment to Integrity and Ethics, Supporting Diversity and Workplace Respect underlie everything we do. Building on these core values, these behaviors reinforce our performance culture.

Have a Passion for Winning
Understand and beat the competition. Never give up in the face of resistance and setbacks. Have fearless accountability for getting results. Be consumed with making things better and have an insatiable curiosity for learning.

Be a Zealot for Growth
Solve problems and see the world through the customer's eyes. Promote confidence and trust. Aggressively focus on new opportunities and obsess over growth. Understand what creates value for customers. Promote a customer- centric organization that has a deep understanding of the needs of our customers.




Think Big ... Then Make It Happen
Dream of the possibilities instead of limitations. Be willing to re-examine almost anything. Innovate with agility, iterate, test, try, take risks. Translate the best ideas into realistic, pragmatic, executable plans.

Act with Urgency
Act quickly when faced with ambiguity. Get the facts that you can, think, and then move with lightning speed. Use speed as a differentiator. Never put off until tomorrow what you can do today.

Be Courageous
Take bold action on what you believe is right. Confront problems directly and face adversity head on. Be comfortable being unpopular when required and press on. Take on seemingly impossible goals and work out of your comfort zone.

Become Your Best
Seek and accept feedback wherever you can get it, decide what to change, and go for it. Be authentic, be curious, and be confident and humble. Be aware of your own biases and work to overcome them. Read others' reactions, and adjust as you go. Bounce back from disappointments.

Be Committed
Be an evangelist for the company, take responsibility even if others don't, act like you own this place. Be a unifier and build momentum. Speak up and let your opinion be heard, then get behind the decision. Create a positive, vibrant environment where people can do their best work. Care deeply about the organization. Lead by example and work hard.

Build Exceptional Talent
Spend time finding excellent talent and coaching others. Network relentlessly and help recruit the very best. Set higher expectations for yourself and others as motivation to continuously learn and grow. Be inclusive and ensure all contributions are valued. Create a positive, vibrant environment where people can do their best work. Give and receive constructive and candid feedback to others around you with the intent of making everyone better.


Inclusion & Diversity
Inclusion and Diversity (I&D) is a foundational principle at Honeywell, both because it's the right thing to do and because it is a fundamental enabler for our business. We actively recruit, develop and retain talent from diverse backgrounds and cultures who bring different experience, perspectives, abilities and ideas. We foster an inclusive environment in which all employees feel valued, respected and accepted.
Inclusion and Diversity is more than a commitment to us, it is the way we work.
Search among Honeywell jobs
no jobs found