Human Rights Campaign | Diversity Employer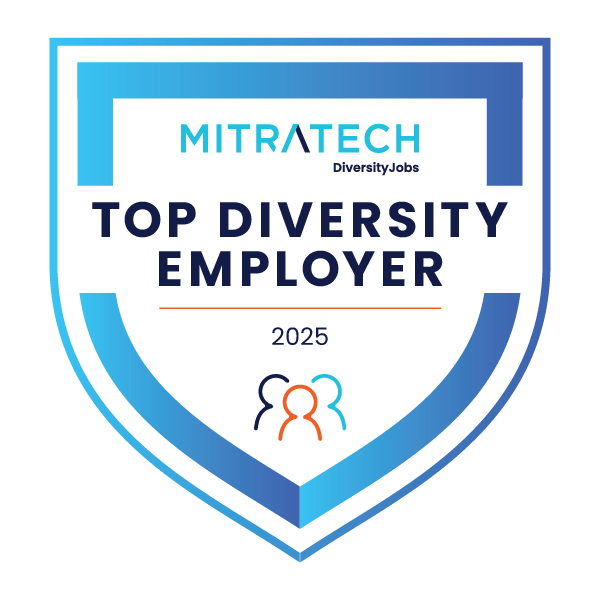 The Human Rights Campaign represents a force of more than 3 million members and supporters nationwide. As the largest national lesbian, gay, bisexual, transgender and queer civil rights organization, HRC envisions a world where LGBTQIA+ people are ensured of their basic equal rights and can be open, honest and safe at home, at work, and in the community.
Our History
The Human Rights Campaign Fund was founded by Steve Endean in 1980 as one of the first gay and lesbian political action committee in the United States. The Fund's mission was to provide financial support on behalf of the gay and lesbian community to political candidates who supported gay civil rights legislation. Vic Basile served as the Fund's first executive director.
The Fund quickly rose to prominence – after its first election cycle in 1982, the Fund was the 17
th
 largest independent political action committee in the United States.
In 1995, under Executive Director Elizabeth Birch, the organization dropped "Fund" from its name and expanded its reach far beyond political lobbying work. Programs such as the Workplace Project and the Family Project became part of the newly created educational arm, the Human Rights Campaign Foundation. All of HRC's research, communications, marketing and public relations functions were greatly expanded. It was a key transformation that paved the way for the powerful organization that it is today.
Jobs
Why not bring your talents and skills to the Human Rights Campaign? We offer a wide-range of job opportunities as well as a multidisciplinary internship program. We are growing in dynamic new ways and we recognize that the right people, offering their ideas and expertise, will enable us to continue our success.
Search among Human Rights Campaign jobs