Infinite Campus | Diversity Employer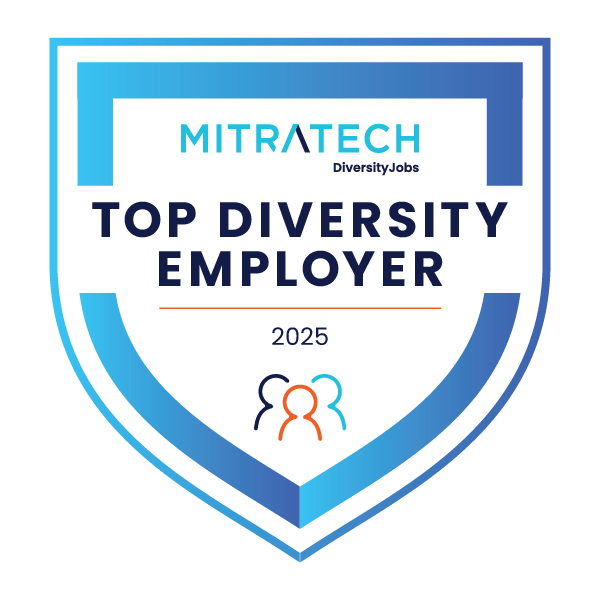 www.infinitecampus.com/company
Transforming K12 Education®

8M Students | 45 States | 2K Districts
For more than 25 years, we have implemented solutions for customers of all sizes. We have a unique combination of a focused company, simple yet powerful product and superior customer service and support, making us the most trusted name in student information and the best choice for districts.

Who we are
Simply defined, we are a software company. More powerfully put, we are the industry's innovator and have been since our founding more than two decades ago. Continuous product development, award-winning service and support, and 2,000+ loyal customers have made us the most trusted name in student information.

What we do
Our simple yet powerful SIS supports student learning by ensuring school districts streamline educational processes, promote stakeholder collaboration and personalize learning. Our service organization easily manages implementations, trains new and existing customers, and provides districts with support electronically and via phone.

Vision for the future
Infinite Campus has embarked on the development of true personalized learning tools. Curriculum management tools, integration with cloud services such as Google Drive and access to digital content from major publishers will further set us apart from the competition.




Vision

We are passionately driven to accomplish our vision of Transforming K12 Education®.
Public K12 education exists to serve its customer, society. As society changes, so must K12 education. When the United States shifted from an agrarian to an industrial economy over a century ago its educational system was transformed into the model we have today. Grade levels, terms and periods, grading curves, and credits are all artifacts of the factory school designed to create the factory workers and managers needed to power the industrial society.

Today, many have observed that our K12 educational system is broken as if something was changed to cause its demise. In fact, our schools are struggling because they have not changed to keep pace with the new information economy. While other sectors of our economy have embraced systemic change to survive, public education has implemented only piecemeal changes that have done little to address the true nature of the information age.

We believe that information technology is the catalyst that will transform education as it has other sectors of society. We have shown that by adapting and applying technology and practices used by the private sector to K12, educators can be more productive in their daily tasks, and accomplish things previously thought to be impossible.


Careers
Join us in Transforming K12 Education®
We are passionately driven to accomplish our vision of Transforming K12 Education®. Take a look at our open positions, we're always looking for talented people like you to join our team.

Our Culture
Choosing where to work is a big deal. Choosing where to build a career might be even bigger.

Beyond the competitive pay and comprehensive benefits, Infinite Campus is a place where smart, talented people work with other smart and talented people every day. It's an environment where people take pride in their craft knowing that what they work on will be used by millions of teachers, students, parents and school administrators. It's a place people like to be; Infinite Campus has a tenure average of 7.5 years.

Working Together
Infinite Campus was founded with a simple and powerful mission: Transforming K12 Education. A mission that would require building not only a different kind of product, but a different kind of company where people would enjoy working together to accomplish great things.

Collaboration is critical to our company's overall success. Our environment and managers promote collaboration within teams and departments to help problem-solve, encourage creativity and increase productivity. In our casual and supportive culture, employees feel comfortable learning new skills and growing their career.
Search among Infinite Campus jobs