LGE Community Credit Union | Diversity Employer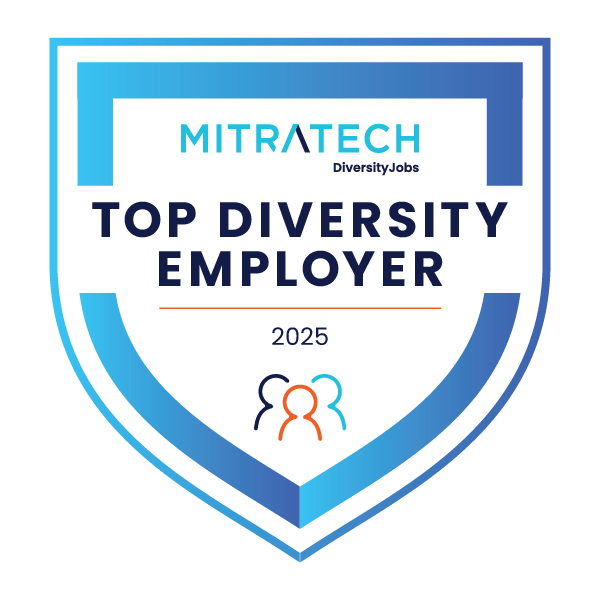 www.lgeccu.org/
Our Mission
LGE Community Credit Union is dedicated to improving the financial well-being of its members through economically priced and conveniently delivered services, caring for personal service, and sound financial management.


The LGE Difference
We are a not-for-profit, member-owned financial institution with a strong commitment to the local community. Profits made by LGE are returned back to the members in the form of better rates and lower fees. LGE is governed by a volunteer board of directors who are also members of the credit union.


LGE Community Credit Union Stats*
Established — 1951
No. of Employees — Approximately 271
No. of Members — Approximately 117,537
Assets — Approximately $1.58 Billion
*as of 6/2020



What does "LGE" stand for?
When LGE became a state-chartered credit union in 2008 and opened our field of membership to the community, we wanted to retain the historical component of our brand and decided to keep the Lockheed Georgia Employees portion of the name as simply "LGE." While we started as Lockheed Georgia Employees' Federal Credit Union, today we are proud to be LGE Community Credit Union.

While the letters in our name may retain our history, but LGE stands for the future. LGE stands for community. LGE stands for you.


Commitment to Diversity and Inclusion
LGE Community Credit Union is committed to fostering, cultivating, and preserving a culture of diversity and inclusion. LGE is dedicated to creating an inclusive workspace where employees feel valued, included, and respected for their individuality.
Search among LGE Community Credit Union jobs