Novocure Inc | Diversity Employer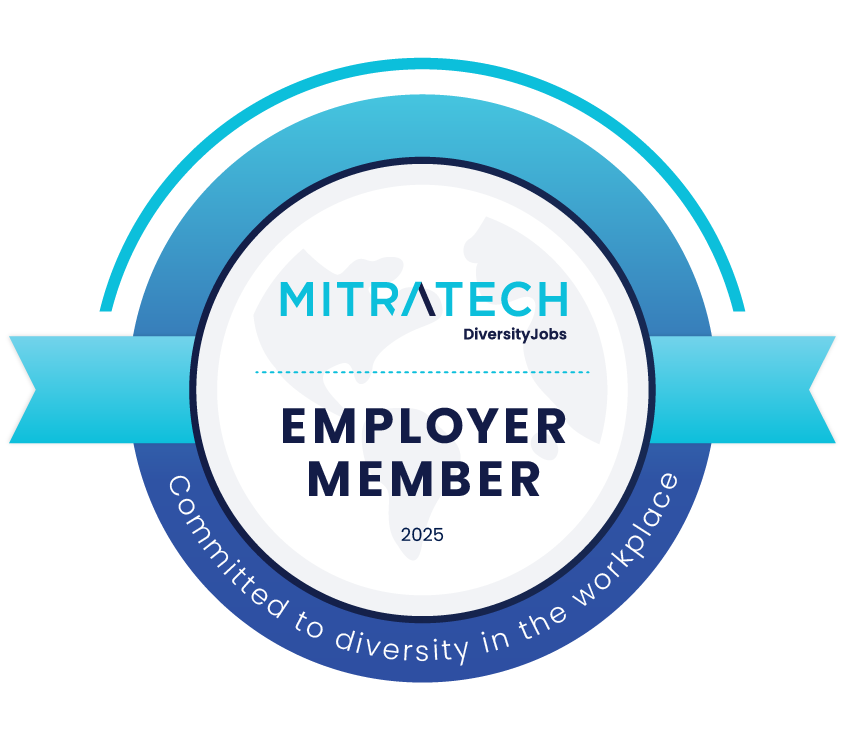 www.novocure.com/
We are a global oncology company working to extend survival in some of the most aggressive forms of cancer through the development and commercialization of our innovative therapy, Tumor Treating Fields. Our commercialized products are approved in certain countries for the treatment of adult patients with glioblastoma and in the U.S. for the treatment of adult patients with malignant pleural mesothelioma. We have ongoing or completed clinical trials investigating Tumor Treating Fields in brain metastases, non-small cell lung cancer, pancreatic cancer, ovarian cancer, liver cancer and gastric cancer.
Headquartered in Jersey, Novocure has U.S. operations in Portsmouth, New Hampshire, Malvern, Pennsylvania and New York City. Additionally, Novocure has offices in Germany, Switzerland, Japan and Israel.
We are striving to extend survival in some of the most aggressive forms of cancer.
In 2000, Yoram Palti, our founder and professor emeritus of physiology and biophysics at the Technion — Israel Institute of Technology, sought to leverage his expertise in biophysics to develop a new way to treat solid tumor cancers that would destroy tumor cells while sparing healthy tissue and avoiding many of the life-altering side effects of existing cancer therapies. He set up a laboratory in his basement to explore the potential of electric fields as a treatment for solid tumors.
Professor Palti founded Novocure to provide patients with a new cancer treatment based on his hypothesis, since proven, that alternating electric fields, when applied at specific frequencies, can disrupt cancer cell division. This innovative treatment, Tumor Treating Fields, is a completely different approach to cancer therapy. "Nobody understood what I was doing," Professor Palti said of his early development of Tumor Treating Fields. Palti's initial research from his basement laboratory evolved to become Novocure – an international oncology company with more than 1,000 employees and operations in North America, Europe, the Middle East and Asia. Our company began with a patient-forward approach that continues to drive our mission today. With more than 20 years of research and many significant milestones, we believe we are only beginning.
our mission:
Together with our patients, we strive to extend survival in some of the most aggressive forms of cancer by developing and commercializing our innovative therapy.
our vision:
Patient-forward: aspiring to make a difference in cancer
our values
Innovation. Focus. Drive. Courage. Trust. Empathy. Our values are part of who we are and the work we do every day on our patient-forward mission.
innovation: Our founders created a different way to fight cancer. We channel that founding spirit into our science, business and patient relationships to deliver innovative and proven solutions designed to advance cancer care.
focus: We dream big. But we also know that in order to achieve our aspirations, we must be intentional every day in how we spend our time, energy and resources.
drive: Patients and their families are at the heart of our mission. Our passion for making a difference in the lives of cancer patients fuels us in our day-to-day work and guides us in our decision-making.
courage: It takes courage to innovate. We stand alongside our patients and stand up for them by challenging the status quo.
trust: Our patients trust us as an integral part of their cancer care team. We trust ourselves and our colleagues to act with integrity and accountability as we use our individual strengths to work together efficiently and effectively in pursuit of our patient-forward mission.
empathy: Confronting cancer is physically, mentally and emotionally challenging. We put ourselves in the shoes of our patients, their families, health care providers, researchers and our colleagues as we strive to change the way cancer is treated.
Join our patient-forward team
We are a global community of passionate, talented, committed and caring people working together to make a difference in the way cancer is treated. At Novocure, employees dream big and inspire each other to be the best versions of themselves. Every day, we see and feel our impact.
Our mission spans the globe. We are a global oncology company with operations in the U.S., Europe and Asia. Discover careers in each Novocure location.
Search among Novocure Inc jobs