MDC Holdings, Inc. | Diversity Employer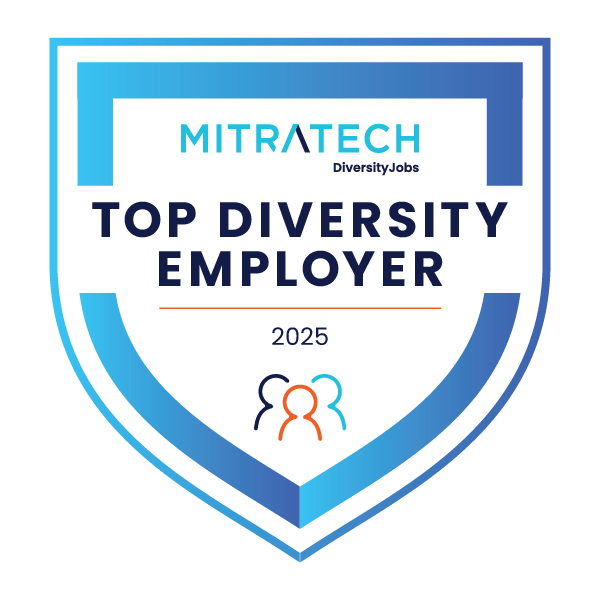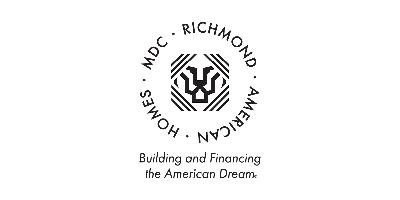 www.ir.richmondamerican.com/
At MDC, we do not believe in mediocrity. Our experience, leadership and disciplined approach to business have given us the competitive edge needed to succeed in an ever-evolving industry. These characteristics have helped to sustain us through turbulent economic periods and create value for our shareholders.


Our business judgment comes not only from building homes for more than 230,000 families over more than four decades, but also from the hands-on experience our two senior leaders have gained during their combined 80+ years at MDC.

Given the strength of our balance sheet and our industry expertise, we believe we are well positioned for continued success and growth.

We want to extend our appreciation to our employees, subcontractors, customers, business associates and shareowners for their continued support in our ongoing pursuit of operational excellence.

Sincerely,

Larry A. Mizel, Executive Chairman
David D. Mandarich, President and Chief Executive Officer

Our Companies

Richmond American Homes
Our Richmond American subsidiaries have been designing and building new homes across the nation for over four decades. Superior quality and value have always set us apart. But it's the personalized customer service at each stage in the process that truly gives us an edge.

HomeAmerican Mortgage Corporation (HMC)

Contacting lenders, researching interest rates and comparing loans is a lot for homebuyers to take on. As a full-service lender with over 35 years of experience, HomeAmerican Mortgage Corporation (HMC) offers the loan options and assistance customers are looking for. When you're buying a new home, HomeAmerican can help you create an excellent mortgage solution.

American Home Insurance Agency, Inc. (AHI)
At AHI, we believe it's important to give customers options. Whether you need to insure your new home, your car or your snowmobile, we'll check with multiple insurance carriers, get several quotes and help you select the policy that meets your needs. We'll work with you every step of the way.

American Home Title and Escrow Company
Homebuyers don't want to worry about claims being brought against their new property. At American Home Title, we understand that your home is a valuable asset and we want to help you protect it. Our staff will take the time to guide you through the title insurance process and help give you peace of mind.
Search among MDC Holdings, Inc. jobs