Meltwater | Diversity Employer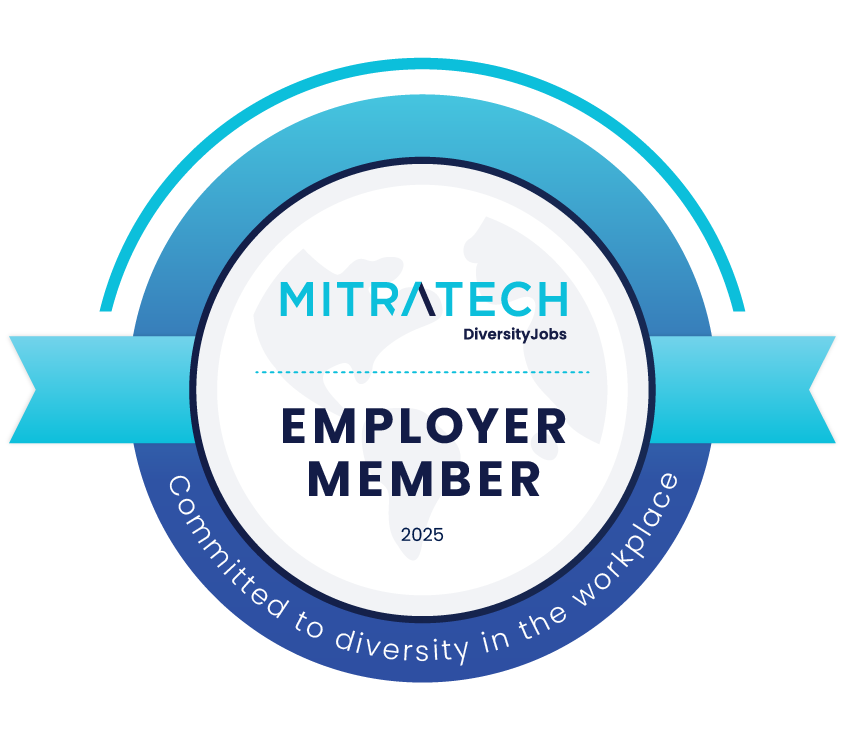 Join the Meltwater team

We are always on the lookout for exceptional talent around the world. Our International Management Training program is one of the premier tech-sales programs in the world. Outside of our customer-facing roles, we have world-class Product, Engineering, and Central Operations teams, with roles to match all levels of experience. We love working here, and we would be thrilled if you considered a position at Meltwater for your next career opportunity as well.
Meltwater by the Numbers
By caring for our employees as people, we have achieved above-average scores for retention, satisfaction and perceived professional development.
55


offices located in 23 countries around the world

1,700


employees across our entire global network

Top 5%


Our retention rate is one of the best in the U.S.

Top 15%


Our gender score is among the top in the U.S.
Our Values

Our values are at the core of our culture, and they can be summed up by the acronym MER, which means more in Norwegian. These values are a commitment to our employees as well as our customers.
Moro
['mo(·)to]
This is the Norwegian word for fun. We believe that in order to become truly successful, we should all enjoy what we do on a daily basis.

Enere
['e nðr'e]
In Norwegian, this means number one. At Meltwater, 'average' isn't good enough.

Respekt
[re'spekt]
This is the Norwegian word for respect. We believe that it matters how a company or an individual becomes successful.
Benefits & Perks

At Meltwater, we have world-class employees, and so we want to make sure we are offering world-class benefits. We have developed a series of benefits and programs dedicated to helping our employees and their families.
Health & Wellness
We offer essential benefits to cover your health and wellness needs and programs tailored to our employees' mental and emotional well-being.

Learning
By giving employees access to learning resources and mentorship programs, we strive to provide our employees with a clear, supported path to growth.

Flexible Work Options
Offering modern, tech-forward office environments and remote options, we acknowledge and accommodate the need to adapt to new realities.

Time Off & Family Leave
We understand the need to recharge, which is why we offer generous PTO and holiday leave options. We also provide paid maternity, paternity, and family leave.

Community
The close-knit teams we've built in local offices in addition to our global affinity groups enable professional development, collaboration and foster diversity and inclusion.

Financial Planning
From retirement planning to flexible spending, commuter savings options to consultation, Meltwater has a diverse range of financial programs to match our global team's needs.
Search among Meltwater jobs