National Multiple Sclerosis Society | Diversity Employer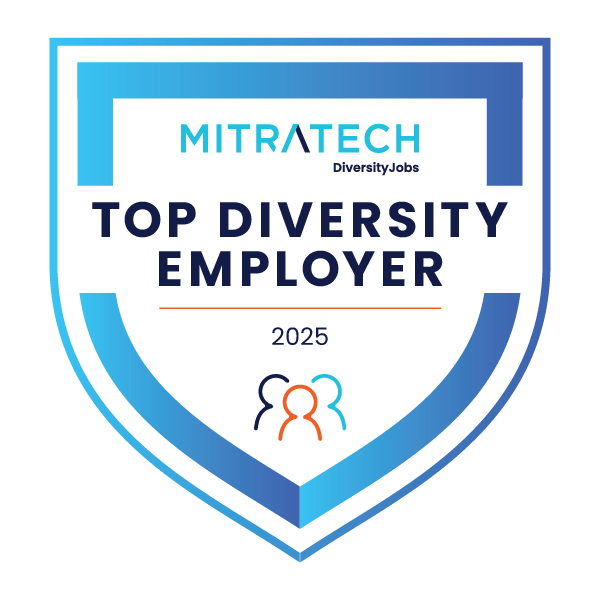 We are more than an organization. We are a movement. United in our collective power to do something about MS now and end this disease forever. At the National MS Society, you have the opportunity to make a real difference in the lives of those living with MS and their families.
As a member of the Society team, you'll work in an environment that values collaboration, innovation, diverse perspectives, and most of all a relentless resolve so people with MS can live their best lives.
MS does not discriminate and neither do we: The National MS Society embraces and celebrates diversity and inclusion at the core of our organization.
We share a collective passion and our voices reflect diversity. We value and welcome diverse perspectives so that everyone feels free to bring their whole selves and contribute fully to our
mission
. We actively seek out and include these differences to ensure we make the best decisions to achieve our vision, a world free of MS.
Search among National Multiple Sclerosis Society jobs