National Restaurant Association | Diversity Employer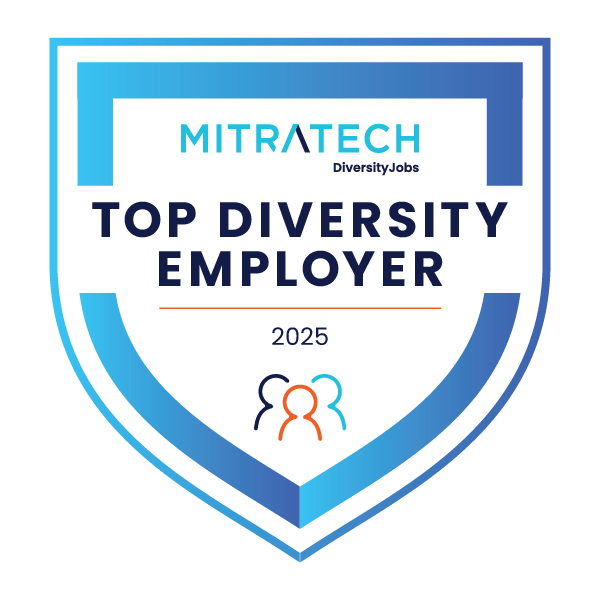 www.restaurant.org/
At the National Restaurant Association, we strive to help every one of our members build customer loyalty, find financial success, and provide rewarding careers in foodservice. As the nation's second-largest private-sector employer, more than 15 million people work in the industry across 1 million locations. Founded in 1919, the National Restaurant Association is the leading business association for the restaurant industry. Together with the National Restaurant Association Educational Foundation, the Association works to enhance the quality of life for all we serve. We work every day to empower all restaurant owners and operators to achieve more than they thought possible. Our work helps them run their businesses better, achieve significantly better operating results, and navigate issues that impact their bottom line.

Much like the industry we represent, we have a dynamic, diverse, and inclusive culture, grounded in trust, hospitality, collaboration, and innovation. These are the core values that inspire our work, and what we look for in qualified candidates. We offer a generous benefits package that makes your health and well-being the top priority, and simplified, action-oriented performance reviews so you can focus on what you do best. Our professional development offerings include online and classroom learning opportunities to help you develop your skills and expand your professional network. Our volunteer service program allows you to serve your local community and the causes you care about the most.

We are an equal opportunity employer. All qualified applicants will receive consideration for employment without regard to race, color, religion, gender, sexual orientation, gender identity, or national origin, age, disability status, genetic information and testing, family and medical leave, protected veteran status, or any other characteristic protected by law.

We strongly encourage women, minorities, people with disabilities, and veterans to apply for our job openings. This commitment supports our policy of developing and capitalizing on the abilities of all our team members, as well as selecting, developing, and promoting those who are best qualified.
Search among National Restaurant Association jobs