AACC | Diversity Employer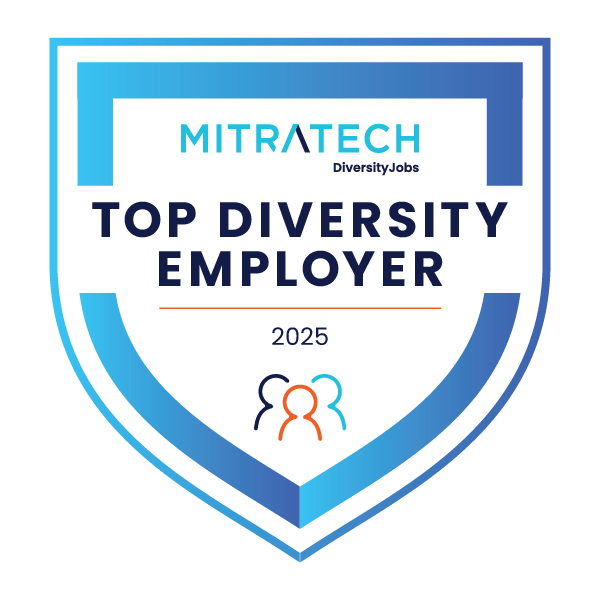 www.aacc.org
The American Association for Clinical Chemistry (AACC) is a global scientific and medical professional organization dedicated to clinical laboratory science and its application to healthcare. Our leadership in education, advocacy and collaboration helps lab professionals adapt to change and do what they do best: provide vital insight and guidance so patients get the care they need.
AACC - formerly known as the American Association for Clinical Chemistry - brings together more than 50,000 clinical laboratory professionals, physicians, research scientists, and business leaders from around the world focused on clinical chemistry, molecular diagnostics, mass spectrometry, translational medicine, lab management, and other areas of progressing laboratory science.. Collectively they develop and run lab tests and lab instruments used throughout healthcare. They also manage labs, conduct research involving biomarkers, and promote accurate diagnostic testing. AACC represents the diverse interests of a global lab community: our members come from 110 countries and hold the spectrum of lab-related professional degrees, certifications, and credentials.
CORE VALUES
Excellence: We are committed to doing strategic, solutions-oriented, and impactful work as a team to produce high-quality results.
Ingenuity and Collaboration: AACC is a team-based community where we nurture and grow from each other's energy, creativity, inspiration, and enthusiasm.
Respect and Integrity: We understand and demonstrate that all opinions matter, and that honesty, mutual trust, and respect are the norm.
Ownership and Support: We are passionate about leading AACC towards achieving better health through laboratory medicine. We take ownership of our work, and we recognize, support, and celebrate each other's accomplishments, realizing that AACC's success is everyone's responsibility.
Community-Powered: AACC is a membership organization that exists to serve its members and the lab medicine community. We are dedicated to embodying and demonstrating that our internal and external relationships are paramount to having a real, measurable impact on patient health.
Diversity and Inclusion: We embrace diversity, which is key to developing resources that meet the needs of all AACC members and their patients. We value our colleagues and members from underrepresented backgrounds, and pledge to treat them with fairness and respect, encourage their contributions, and support their professional growth.
Careers at AACC
The American Association for Clinical Chemistry's (AACC) staff are a diverse team dedicated to supporting our members: laboratory professionals who provide essential answers so patients get the care they need. AACC seeks talented, motivated, and experienced individuals who are passionate about making a difference in healthcare. AACC cares about its employees, and offers a benefit package designed to attract, reward, and retain talented individuals who are committed to excellence in everything they do.
Search among AACC jobs

Washington, D.C.
Description ADLM, a DC-based dynamic, international scientific/medical society of clinical laboratory professionals, physicians, and research scientists focused on clinical chemistry and related disciplines, is seeking an Education Programs...
11d