Patterson Companies | Diversity Employer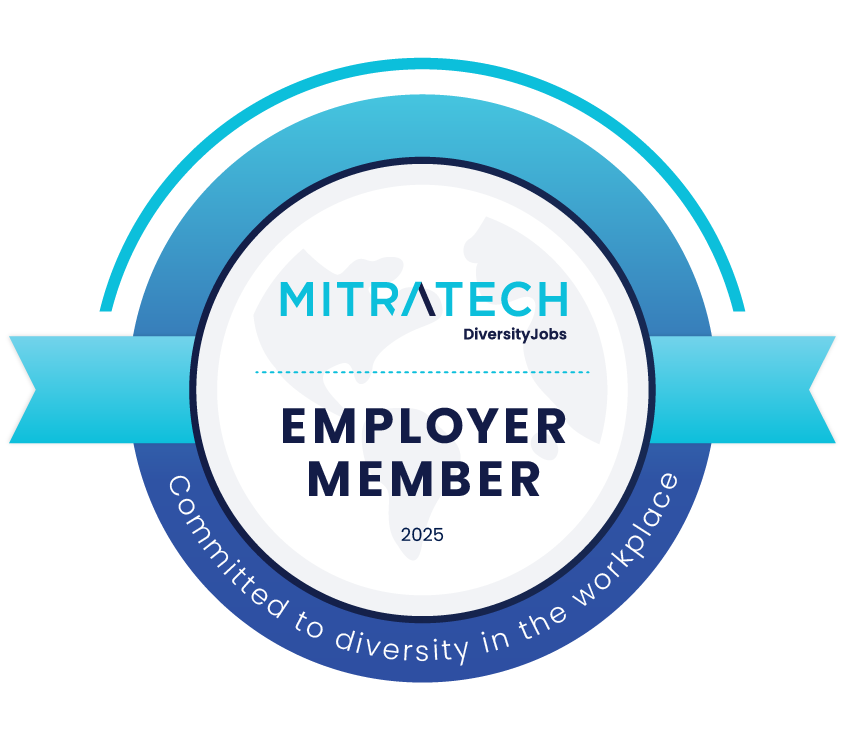 DISCOVER A CAREER AT PATTERSON
At Patterson, we partner with dental and animal health professionals to create healthier communities. Together, we are transforming the way care is delivered to patients and animals. We are passionate. We are focused. We are people-first. We are always advancing. We are Patterson.


Join our team and you will be empowered to make a difference – with the strength of an industry-leading company supporting you.


Training and development
As a people-first company, we promote a high-performing, productive learning culture by connecting employees to relevant and impactful learning experiences. We believe that providing opportunities to engage in learning activities and experience new opportunities strengthens the skills, knowledge and competencies needed to advance personal and professional growth.

Diversity and inclusion
We believe that a diverse and inclusive workforce makes our company stronger. At Patterson we stand for equality, social justice, fairness and inclusion and are dedicated to acceptance, understanding, listening and learning.


Patterson UNITES is the framework for our Diversity and Inclusion strategy.

Understand – Gain better insight and understanding of individuals in our communities

Network – Build relationships with each other and the community; gain access to resources

Include – Create a welcoming, nonjudgmental space for all employees to bring their authentic selves to work every day

Thrive – Establish and grow through achieving goals together and creating a lasting impact

Educate – Learn from internal and external resources and each other; raise awareness

Support – Work toward a more inclusive, diverse place of employment that provides equal support for all

The UNITES team drives four diversity and inclusion workstreams: Community Engagement, Leadership Development, Employee Engagement and Talent Acquisition. Together, we are bringing positive change for our team members, customers and communities.

Creating community
Patterson encourages employees to bring their authentic selves to work every day. Employee resource groups offer team members a place to build a community where they work.

LGBTQA+ affinity group
The UNITES LGBTQA+ affinity group creates a space where all can be comfortable and accepted through employee discussion sessions, networking events and community volunteerism.

Empowering women leaders
We are committed to the advancement and growth of women throughout the company. Our mentoring program offers peer-mentoring circles and one-on-one mentoring with senior leaders. We also partner with Women in Leadership and Management in Animal Health (WILMAH), an organization that helps women achieve success at every stage of their careers.


Search among Patterson Companies jobs
no jobs found