Rewards Network | Diversity Employer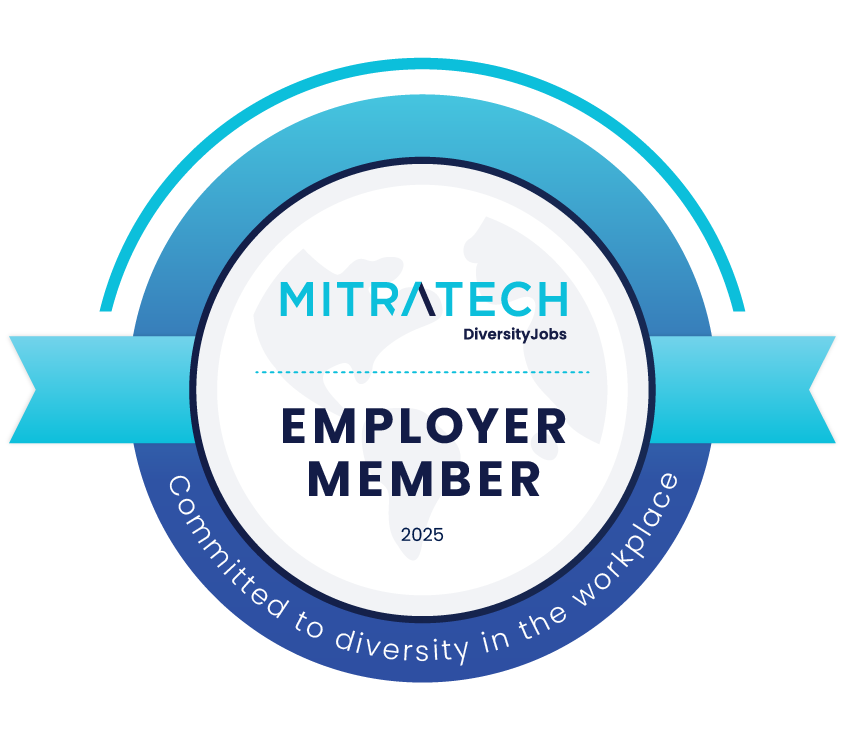 www.rewardsnetwork.com/
People who make a difference

At Rewards Network we're passionate not just about our business goals, but about everything we do – including fun events like ping pong tournaments, holiday parties, company lunches, and giving back to the community by volunteering at the Greater Chicago Food Depository and other charitable organizations.


A culture of collaboration
Helping restaurants grow
From sales representative jobs in the field to operations at our Chicago headquarters, every member of the team is working toward one goal: helping our clients succeed.

An agile environment
Agile thinking doesn't just drive our development environment. It's core to the way we look at building on our success iteratively and learning quickly.

Casual and caring
We work hard at our jobs, but we also work hard at taking care of each other, maintaining a positive work/life balance, can-do attitude, and friendly atmosphere.

Working with big brands
From United and American Airlines to Hilton Hotels and Caesars Entertainment, the best of the best in brands nationwide are the partners you'll work with every day.
Search among Rewards Network jobs
no jobs found