Salk Institute for Biological Studies | Diversity Employer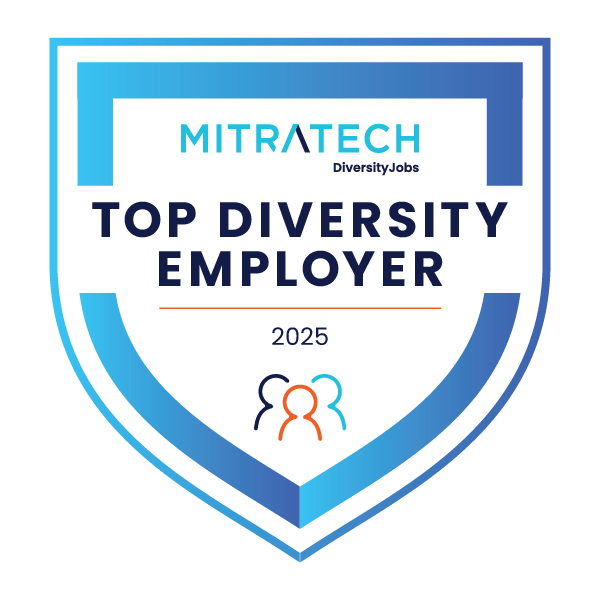 The Salk Institute
for Biological Studies is one of the world's preeminent basic research institutions, where internationally renowned faculty probe fundamental life science questions in a unique, collaborative, and creative environment. Focused on both discovery and mentoring future generations of researchers, Salk scientists make groundbreaking contributions to our understanding of cancer, aging, Alzheimer's, diabetes, and cardiovascular disorders by studying neuroscience, genetics, cell and plant biology, and related disciplines.
Every day Salk faculty and staff further the mission of a world-renowned research institute dedicated to improving human health. Each Salk laboratory runs independently under the direction of one of our distinguished faculty members.
Although not a degree-granting institution, the
Salk Institute
plays a major role in training graduate students and postdoctoral researchers from around the world. Critical support for these scientists' research is provided everyday by baccalaureate-level technicians, undergraduate laboratory assistants, maintenance technicians, animal husbandry personnel, and administrative staff of varying specialties. The Institute provides unique outreach experiences for volunteers and interns who have an interest in biomedical related fields.
Overlooking the Pacific Ocean in La Jolla, the
Salk Institute
offers a warm, collegial and collaborative work environment, where employees enjoy a generous benefits program. Social activities on campus encourage interaction as a community.
Search among Salk Institute for Biological Studies jobs