Semrush Inc | Diversity Employer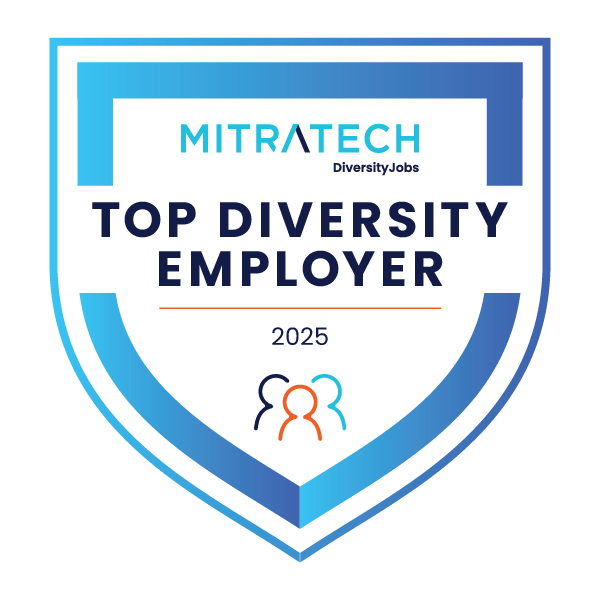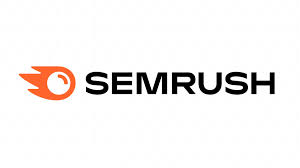 www.careers.semrush.com/
New stars are born here!
Semrush is the online visibility management and content marketing SaaS platform.
The best marketers enjoy and love what they do. Semrush ensures marketing professionals always have time for creativity and experiments while we take care of data. Semrush is the only software which enables marketing professionals to build, manage, and measure campaigns across all channels to improve their online visibility. Semrush is your digital team member—your analytics buddy, your mentor, your safety net, and a compass to new markets.
Semrush Evolution
Back in 2008, Semrush started as a small group of SEO and IT specialists united by one mission—to make online competition fair and transparent, with equal opportunities for everyone. Fourteen years later, it evolved into a powerful platform that helps marketers all over the world grow their online visibility.
Recognised success on several continents
Today, our software helps companies of all sizes and industries to optimize their visibility across key channels and create engaging content for their users, and it's proved by recognition by our users as the best SEO software at a number of international awards.
Become a part of the global team and build the world's leading online visibility management SaaS platform for digital marketers. Though we've grown from a small startup to a large international company, we remain fully committed to the fundamental values that got us where we are now: adapting to change versus following a strict plan and by placing individuals over processes. At Semrush, we take an agile approach where it brings the most value.
Core Semrush Values
This is what we intuitively follow every day. This is how we feel. This is in our DNA.
TRUST. It's what you have here by default. In everyone, by everyone. Speak out loud and be yourself.
SENSE OF OWNERSHIP. It's not an obligation, but a strong desire we all share that sets things into motion. Find the meaning for yourself, because it's not worth wasting time on something you don't believe in.
CONSTANT CHANGES. It doesn't have to be scary. We are incessantly rethinking the playbook, making it better and changing it at the very moment it stops working.
Diversity & Inclusion
At Semrush, we believe everyone has a right to be treated with respect and dignity, as well as a right to follow and realize their dreams. We're passionate in helping marketers across the globe attain their true potential - no matter the obstacles ahead – and we're looking for fierce trailblazers who will join us on that journey.
We believe that by sharing this passion, we can accomplish truly incredible feats; but that can only be done with a diverse set of minds and perspectives working toward a common goal. Our differences are exactly what help us grow in our shared love for digital marketing, which is why we focus on creating an inclusive, welcoming, and equitable environment for our employees, customers, vendors, and communities.
So to our aspiring team members, know this: we welcome members from all diverse communities and diverse experiences, and we embrace you in your entirety. We want you to join us in our journey to disrupt the way digital marketing has been done, and help us transform the future of the industry.
Search among Semrush Inc jobs
no jobs found