Sodexo, Inc. | Diversity Employer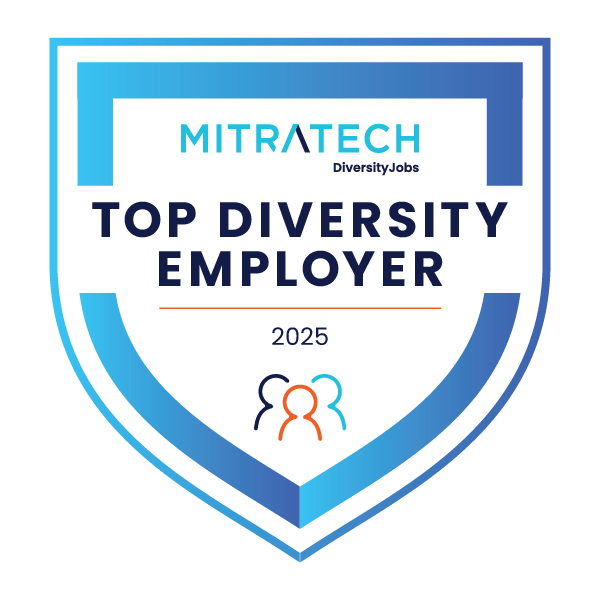 About Sodexo
Improving quality of life isn't just a dream. For Sodexo it's a mission. We believe quality of life helps to keep people healthy, happy & motivated throughout life. We believe it helps organizations to be more efficient and productive. And as the world leader of over 100 services, we believe that quality of life is created when we integrate our Food services, Facilities management, employee benefits and more… But we go even further. Doing good business in a good way is our driver and at the heart of our mission. And our ambition is to positively impact one billion consumers worldwide.


Our Human-Centered Approach
Truly understanding and meeting the needs of your stakeholders is key to building technological solutions that fit seamlessly into their lives and elevate their day-to-day experiences. Driving innovation with that human focus is our strength leveraging technology to enhance the guest experience while elevating the positive impact of our business.


Positive Impact
Everyday moments – from breaking bread, to sharing work spaces, to interacting with our community – impact our health, our neighborhoods and our planet. Our mission is to improve quality of life and our responsibility is to preserve it. Since 1966, our clients have chosen us because we care about the food we cook, the resources we use, the people we employ, and the communities we serve. This is our positive impact.



Corporate Responsibility at Sodexo
Ever since Sodexo was founded in 1966, corporate responsibility has been at the heart of what we do. It was an innovative idea at the time, one that we have worked on and developed as our company has grown. It's something we strongly believe in, now more than ever, as our employees, clients, suppliers, consumers and shareholders expect our growth to have a global positive impact.


Sustainability
From our healthy menus to the well-being of our consumers and communities, to responsible sourcing and food preparation, as a services provider it is our duty to positively impact natural, social and economic ecosystems wherever we can.

Inclusive Growth
The unique characteristics of each individual are what make our partnerships and the communities we serve strong. We are determined to create an inclusive culture wherever we operate, to support communities by contributing to their economic and social development, and to meet the needs of our stakeholders.

Governance and Responsible Practices
Our commitment to Corporate Responsibility is a strong differentiating factor that meets stakeholder expectations and contributes to our global performance. At every step of our operations and in all of our business activities, we incorporate our ethical principles and corporate responsibility and relay them as full-fledged strategic levers for the benefit of our public and our partners.


Diversity & Inclusion
Sodexo is committed to promoting and fostering a culture of diversity and equal opportunities and to providing inclusive workplaces everywhere we operate. Serving communities around the world, we want our teams to be as diverse as the world itself, and contribute to build communities where everyone belongs, feels safe and valued.


Our Commitment
By respecting, understanding and attending to the needs of those we interact with daily, our clients, suppliers, consumers and communities, and making sure every individual who makes us who we are is respected and treated equally and fairly, we promote diversity and inclusion across Sodexo.

We want our employees to bring their whole selves to work regardless of age, gender, nationality, culture or personal characteristics in order to create a workplace where everyone feels that their culture, identity and experiences are respected and valued.

We are humble and recognize that pursuing our commitment requires ongoing reflection, difficult conversations and continuous improvement of our policies, practices and initiatives.

We also work with our suppliers to promoting inclusion, partner with local organizations and advocacy groups and dedicate our philanthropic endeavors to empowering vulnerable and minority groups.

By living by our commitments and taking action against discrimination and calling other businesses and organizations to join the movement, we can contribute to a more open, fair and inclusive society.
Search among Sodexo, Inc. jobs
no jobs found