TENASKA | Diversity Employer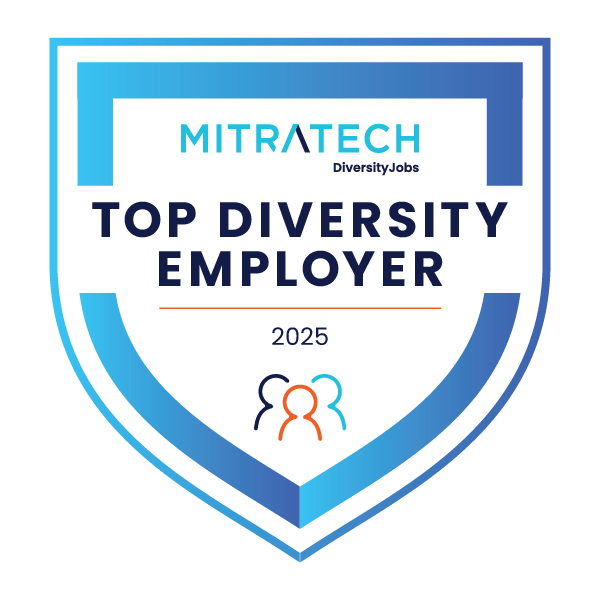 About Us

The energy industry is in a state of perpetual motion. A steady stream of innovations change the way energy is produced, delivered and consumed. But one thing remains constant: Tenaska's ability to succeed in the present even as we shape the future.

As an industry leader, Tenaska doesn't just react to change; we leverage it to find new and unique opportunities to create value. We drive. This is a company that began as a five-person operation in 1987 with plans to build just one or two power plants. Today's Tenaska is one of the largest privately held companies in the United States, a 700-person-strong organization that's adept in natural gas marketing, power management, development and acquisition of generation assets, operation of power plants and more.

The same entrepreneurial spirit behind our success thus far continues to propel our evolution within and beyond industry changes. We develop forward-looking solutions to fit customer needs and meet market demands, priding ourselves on adding value for customers, partners and investors.


Careers

Tenaska is one of the largest independent, privately held energy companies in the United States. Employees possess a breadth of skills, experience and knowledge that span the energy spectrum. Their collective expertise yields success in development, acquisition, financing, operations, management of power generation facilities and energy marketing. Tenaska is ranked by Forbes magazine among the 50 largest privately held U.S. companies.

Headquartered in Omaha, Nebraska, Tenaska has regional offices in Dallas, Denver, Philadelphia, Boston, Houston and Calgary, Alberta, and Vancouver, British Columbia, Canada.

Tenaska is committed to attracting and developing outstanding talent by providing a challenging and rewarding work environment for professionals wanting to build skills and experience.
Search among TENASKA jobs
no jobs found