Unchained Labs | Diversity Employer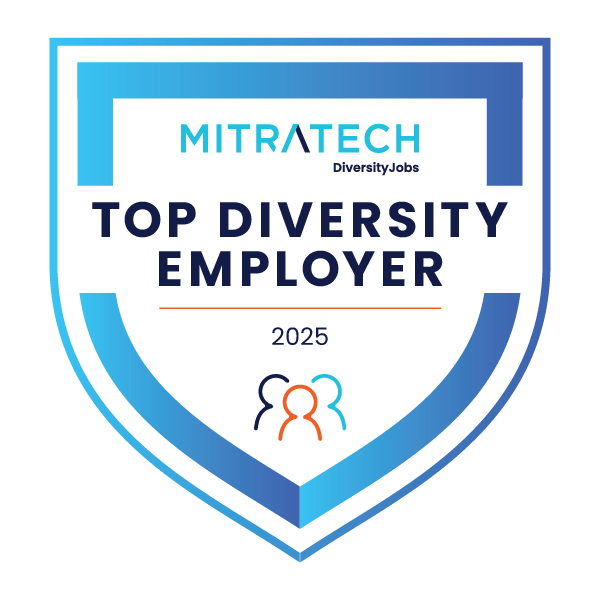 www.unchainedlabs.com/
UNthink Life Science tools
Here's the deal. We're all about helping researchers break free from tools that just don't cut it. Unleashing problem-tackling products that make a huge difference in real science they do every day. That's our mantra, our promise, and we own it. Our tribe is different. We thrive on moving fast, taking risks, and persevering through failure. We embrace the unknown and we are happy to make mistakes. We are there for each other and we crave diversity because we know that building a truly diverse tribe will make us better at everything.
Vision
Deliver killer tools to unleash science.

Path
Uncover scientific problems.
Solve them. Period.

People
The right group of people can accomplish anything.
Build something big with us!

Unchained people get amazing amounts of work done, focus on what matters, and never give up. They thrive on mind-blowing results and make decisions with incomplete information daily. They're team players that always know it's all about us, not I.

We move fast and expect a lot. So if you're not down with the unknown, making mistakes, and feeling accountable, stop reading. But if a fast pace, autonomy, flexibility, and real responsibility float your boat, check out our open positions!
Search among Unchained Labs jobs
no jobs found