Vital Strategies | Diversity Employer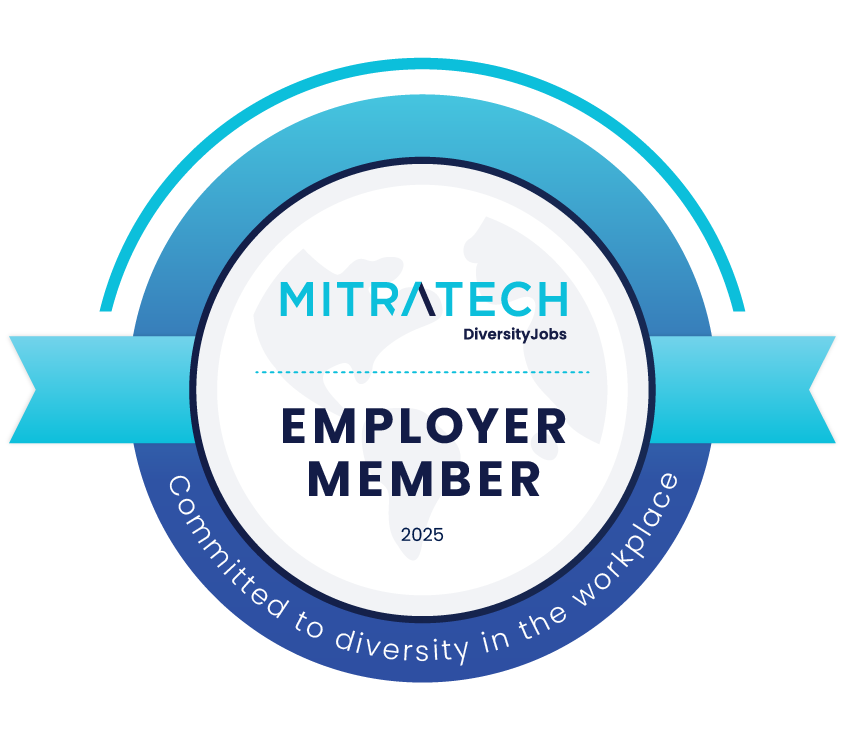 www.vitalstrategies.org/
About Us

We are a leading global public health organization and a trusted partner of governments and civil society organizations around the world.


Vital Strategies helps governments strengthen their public health systems to contend with the most important and difficult health challenges. We bring the best of public health thinking to design solutions that can scale rapidly and improve the lives of millions of people.

A public health system is the often-invisible web of protections that help us lead long, productive and healthy lives. It is regulations that keep toxins out of our food and pollutants out of the air we breathe. It is data that informs decisions about health policy, and skilled health workers who can spot an outbreak before it becomes an epidemic.

We're helping governments acquire the knowledge and tools they need to make rapid progress against cancer, heart disease, obesity, epidemic diseases, drug overdose, road crashes, and other leading causes of disease, injury, and death.

We're working for a world where a little girl growing up in New Delhi, Cape Town or São Paolo has the same opportunity for health as a girl growing up anywhere.

With your partnership, we know we can make that happen, and billions of people can live longer healthier lives.
Working with Us

When you work at Vital Strategies, no matter the role, you have the opportunity to bring your passion and talent to help us meet the global challenge of creating a world where every person is protected by a strong public health system. We are an international nonprofit working with local governments and partners in over 70 countries. Our world-class public health talent and a team of 400 professionals tackle the most pressing global challenges in order to save lives.

Investing in Our Team
To reward our incredibly dedicated team, Vital Strategies provides competitive compensation and a comprehensive benefits package tailored to the individual countries where we work to help meet our employees' needs for health care, retirement, and a positive life balance.

From our President and CEO:
Our Values

Our organizational values are the foundation of all of our work.


The greatest potential for progress comes through working with partners, especially local governments and civil society.
We bring a broad array of backgrounds and perspectives into our organization and value our team spirit and culture.
The best and latest data informs our innovative solutions and is used to evaluate our efforts.
We aim for impact across entire cities or countries. We take the best ideas and practices and focus on reaching the greatest number of people.
We know that the faster we work, the more illness and injury we avert and the more lives we save. We promote agility but always with an eye to excellence.

Vital Strategies is committed to the highest standards of ethical practice and has guidelines that address diversity, working with the pharmaceutical industry, corruption and prevent trafficking.
Search among Vital Strategies jobs
no jobs found