Wilson Elser Moskowitz Edelman & Dicker LLP | Diversity Employer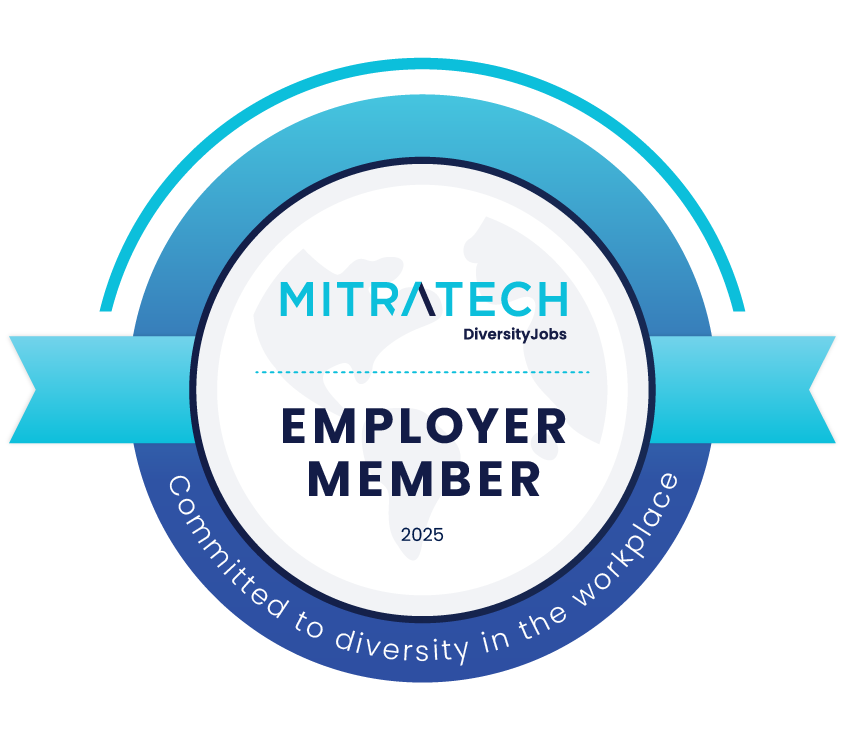 About
For nearly 40 years, Wilson Elser has been the smart choice for companies requiring high-quality legal services balanced with exceptional value. Our firm serves Fortune 1000 and mid-market companies and is the first choice for several of the country's largest insurers and their insureds. As the "go-to" firm for all types of litigation and legal business matters, Wilson Elser provides a holistic approach to our clients' legal needs through our more than 60 service areas, 39 national offices, and more than 800 attorneys.
Work Environment
Wilson Elser is a full-service, multi-practice law firm with a supportive culture and a laser-like focus on serving our clients. Our professional staff plays an integral role in our success and shares in our commitment to client service. Staff members provide essential infrastructure and administrative support in such areas as human resources, accounting, information technology, marketing, administrative support, library services, litigation support, operations and facilities, and legal assistant services.

We take pride in creating a collaborative culture in which staff and attorneys work closely together and individual contributions are recognized and rewarded. We genuinely appreciate our employees' commitment to the firm and the communities in which they work and live. We also recognize the value that diversity brings to our workplace and are guided by this foundational value in our hiring practices.

Above all, we are committed to our staff members' professional development, ensuring that they have every opportunity to advance their careers through promotions, increased responsibility and internal mobility. These growth opportunities combined with competitive compensation and outstanding benefits are why so many professionals and staff have chosen to spend decades, not just years, plying their crafts and pursuing their careers at Wilson Elser.
Diversity
At Wilson Elser, we believe that cultivating an environment that embraces and promotes diversity is a foundational value, critical to the success of our firm and central to the integrity and vitality of the legal field. Bringing together people of different backgrounds and beliefs, people with diverse perspectives fosters the innovative and creative thinking that enhances our response to the needs of our clients. Wilson Elser's commitment to diversity informs our efforts in recruitment, hiring, and training as well as the organizations to which we belong and the programs we sponsor.

We believe in creating a work environment free of barriers and bias, where individual outlooks and talents are respected and valued. Our firm's policy is to ensure equal employment opportunity without discrimination or harassment based on race, color, national origin, religion, age, sex, disability, citizenship, marital status, sexual orientation or any other characteristic protected by the law.

Beyond legal compliance, our firm strives to mirror the rich diversity of the communities in which we practice, to respect the diversity of our clients and their workforce and to employ best practices to identify, select, hire, retain and promote qualified individuals without boundaries or limitations, other than those imposed by their own choices and capabilities. This allows us to better represent our clients in today's diverse, multicultural society.

Wilson Elser is also committed to promoting diversity through the selection of vendors. We actively seek certified minority- and women-owned businesses and provide them with the opportunity to partner with us to provide services to our firm and our clients.
Search among Wilson Elser Moskowitz Edelman & Dicker LLP jobs