XL Fleet | Diversity Employer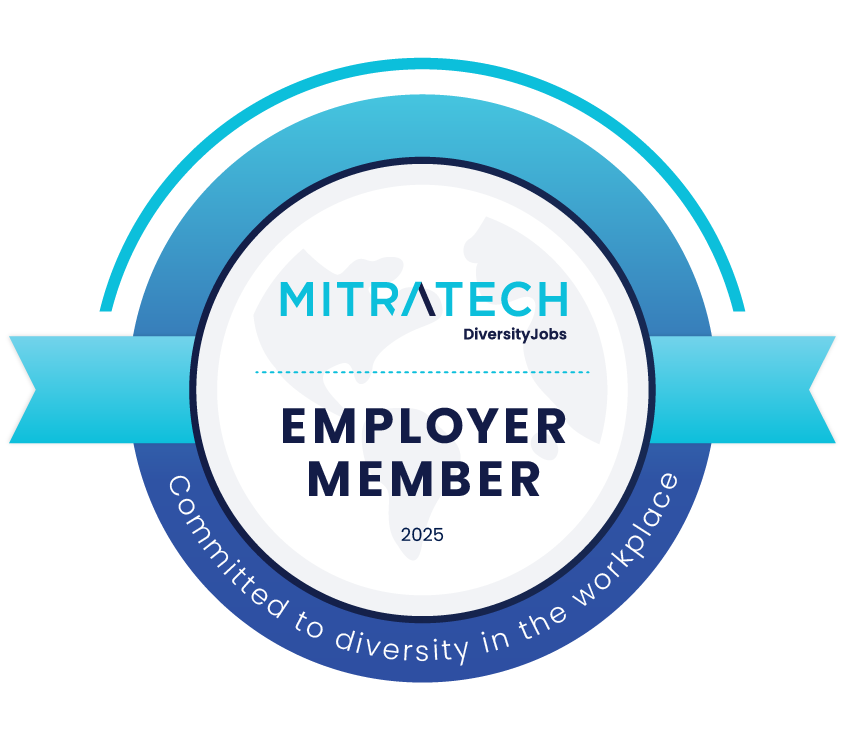 www.xlfleet.com
When XL Fleet was founded (as XL Hybrids) back in 2009, the green transportation market looked very different than it does today. The average price of gas in the US was $1.84/gallon (diesel was $2.27) and electrification for fleet vehicles was in its infancy. In fact, very few of the companies selling hybrids, plug-in hybrids, or all-electric fleet vehicles in 2009 are still around today.

Founded by MIT alumni and green energy veterans, the company was on a mission to provide simple, sustainable electrification solutions to the commercial fleet market – a previously untapped space with a large number of vehicles with low mileage and high emissions.



Over one decade and more than 170 million customer miles later, that mission continues. XL Fleet has become the undisputed leader in fleet electrification solutions for Class 2-6 commercial and municipal vehicles. With thousands of XL-equipped vehicles on the road, we have helped save our customers well over 3 million gallons of fuel and eliminated over 26,000 metric tons of CO2 emissions from the atmosphere.

Best of all, we're just getting started. We hope you'll be part of our next decade of success, as we continue our mission to help our fleet customers save money, improve driver productivity and make a positive impact on our environment and the world around us.


Are you Ready to Electrify Your Career?

XL Fleet is the leading provider of vehicle electrification solutions for the commercial fleet market. We are the pioneer of hybrid electric (HEV) and plugin hybrid electric (PHEV) powertrains that substantially improve fuel economy and reduce emissions without impacting vehicle performance.


Founded in 2009 by MIT alumni, we have been recognized as one of The World's 50 Most Innovative Companies by Fast Company, won an S&P Global Platts award for Commercial Technology of the Year, and were named to TIME magazine's best inventions list of 2019. We've been recognized as one of the region's best places to work by Boston Business Journal and Built in Boston. And we support top national fleets such as The Coca-Cola Company, FedEx, and PepsiCo, as well as cities and towns of all sizes throughout North America.

With strong funding partners, proven commercial success and an enormous market opportunity, we've doubled in size over the past two years and are looking to add new skill sets as we scale our business.

If you're ready to join our rapidly growing team, search our openings and submit an application today!

Diversity, Equity and Inclusion are vital parts of our strategy.

Our vision is to build an organization that attracts and leverages diversity in our teams and strives for inclusion and belonging across our workplace and our partners and clients.

We respect and value all applicants for their unique perspectives and experiences. So please, do not hesitate to apply - we'd love to hear from you.


Search among XL Fleet jobs