UnitedHealth Group | Diversity Employer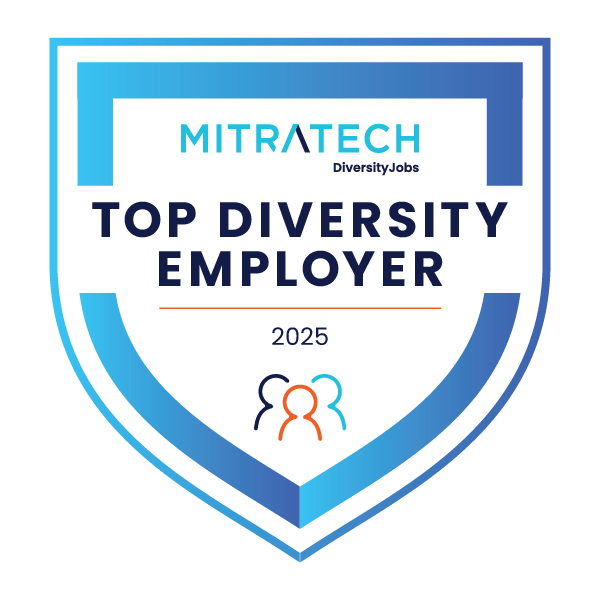 www.unitedhealthgroup.com
At UnitedHealth Group, our mission is to help people live healthier lives and to help make the health system work better for everyone. It's an ambitious goal that serves as both a challenge and an inspiration. You'll know that your contributions are helping to drive affordability, accessibility and quality of care for millions while you're also helping shape the way health care performs in the future.

Working here puts you on a team of high energy, passionate people who have taken UnitedHealth Group to exceptional levels of performance and growth. Join us and do your life's best work.
About Us
UnitedHealth Group provides health care products and insurance services to people residing in all 50 states in the United States and more than 130 other countries. While we are headquartered in Minneapolis, Minnesota, we are a global team of more than 325,000 individuals. We're dedicated to building a culture where every individual is recognized for their unique experience and contributions, and where our values—integrity, compassion, relationships, innovation and performance—are reflected.
As one of Fortune's Most Admired Companies, we operate through two distinct businesses: UnitedHealthcare, providing health care coverage and benefits services and Optum, providing informational technology-enabled health services.
Diversity
Every year UnitedHealth Group becomes more diversified, more expansive and more global. We believe that the uniqueness and experiences each member of our team brings to the table is crucial to our work and the diverse communities we serve. We take action to bring diversity to our workforce through various recruiting resources and strong partnerships with local chapters of many national organizations such as The National Black MBA Association, Prospanica, Reaching Out MBA, as well as the AARP, U.S. Military, and a variety of organizations that support college students.
Search among UnitedHealth Group jobs