Acosta | Diversity Employer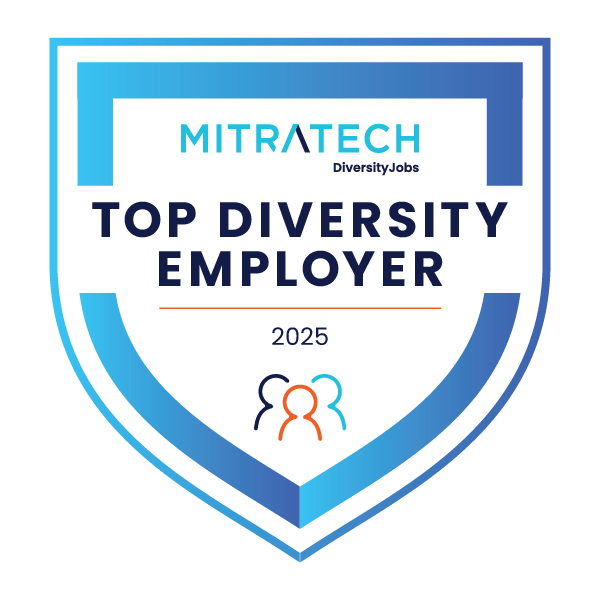 www.acosta.com
Why Acosta?
A privately held sales and marketing agency based in Jacksonville, Fla., Acosta has more than 100 offices around the world with more than 20,000 associates. Learn more about how our values, services and, most importantly, people are changing the CPG experience with proven results.

What We Believe
Acosta is proud to foster a corporate culture that is inclusive, responsible and empowering.

Our Values
These values inform our behavior as individuals and as a company.
People: Showing dignity and respect to all people and embracing different ideas with humility, encouragement and support for others.
Integrity: Behaving in a respectful manner, delivering as promised, and exhibiting open, honest and timely communication.
Results: Being driven to excel and deliver both superior client service and project results.
Trust: Speaking sincerely and honestly in all situations, always having the client's best interest in mind, and effectively building trusting relationships with clients, retailers and fellow employees.
Teamwork: Performing in an outstanding manner as a team, successfully collaborating and leveraging the strengths of members and supporting one another.
Innovation: Developing and implementing ideas resulting in a new or improved product, process or service.
Balance: Being good corporate citizens by leading in our communities and giving back through volunteer service.

Strength In Inclusion & Diversity
Acosta is committed to fostering an inclusive, accountable and empowering culture that celebrates the differences of our diverse workforce and reflects our core values. We seek to create an environment where each associate can bring their whole true self to work with assurance that their contributions are heard, seen and valued in a safe and accepting manner.

#JoinTheATeam
We connect people with the brands they love
If you're interested in joining a diverse team with a passion for bringing products from some of the most recognized global brands together with the consumers who love them, we invite you to explore our opportunities below and apply today!

Associate Benefits
Benefits are about so much more than just medical or retirement plans. They are about supporting the overall well-being of our associates. We empower our associates to take charge of their health, wealth, wellness and self. When we can help our associates achieve lifelong well-being, it allows us to set an example and inspire the same in the customers and clients we serve. We offer a competitive benefits package and programs that support flexibility and work/life balance.

Military Initiatives
At Acosta, we know the service of our military members is invaluable. We are committed to hiring active-duty military members, veterans, and their spouses and providing opportunities for career growth and development. Acosta's work culture is inclusive and values the characteristics of Trust, Teamwork, and Integrity. We know that by hiring active duty and veteran military members, we are employing individuals with strong leadership skills and commitment to their duty who will be valuable assets in helping us connect people with the brands they love.
Search among Acosta jobs
no jobs found