Seldin LLC | Diversity Employer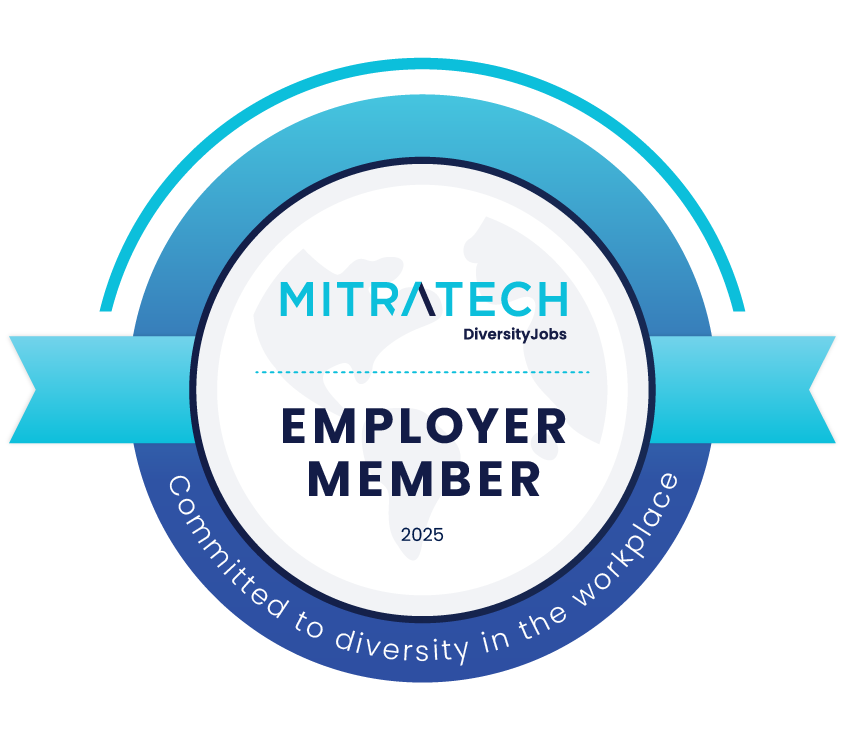 www.seldin.com
Seldin Company is a leading property management firm with deep roots throughout the Central United States. Headquartered in the heart of the Great Plains (Omaha, NE), Seldin was founded in 1923 and engages in the management and expansion of multifamily apartment communities. We manage and lease over 20,000 apartment homes across nine states, focusing on innovative, locally integrated projects that promote sustainability and community growth. As an industry leader with nearly a century of experience, our company is constantly evolving to meet the changing needs of our field. With decades of expertise managing affordable and conventional communities, Seldin Company is proud to be an employer of choice and manager of properties that are the best places for residents to call home.
OUR VISION
We strive to be among the elite - one of the country's most respected Multifamily Companies, an employer of choice in our markets, and the best place for our residents to call home.
OUR MISSION
We are a team of property management experts dedicated to providing exceptional service to our clients, residents and each other one community at a time.
The mission of Seldin Company has always emphasized both employees and residents as the core of its business success. Seldin employees dedicate themselves to the preservation of the physical properties and an outstanding culture.
"The business we are in protects one of the most vital and foundational human needs – the home. The care and consideration each of our employees put forth to ensure the families we house have the best possible living environment is easy to see,"
- President and CEO Alicia Clark
CAREERS
BUILDING COMMUNITIES. DEVELOPING LEADERS. OPPORTUNITY LIVES AT SELDIN.
When you join Seldin Company, you are not just an employee – you're a part of our success. Seldin Company was named as one of the Best Places to Work in Multifamily®. The annual list of "Best Places to Work in Multifamily®" is published by Multifamily Leadership.
Search among Seldin LLC jobs
no jobs found