DJO Surgical | Diversity Employer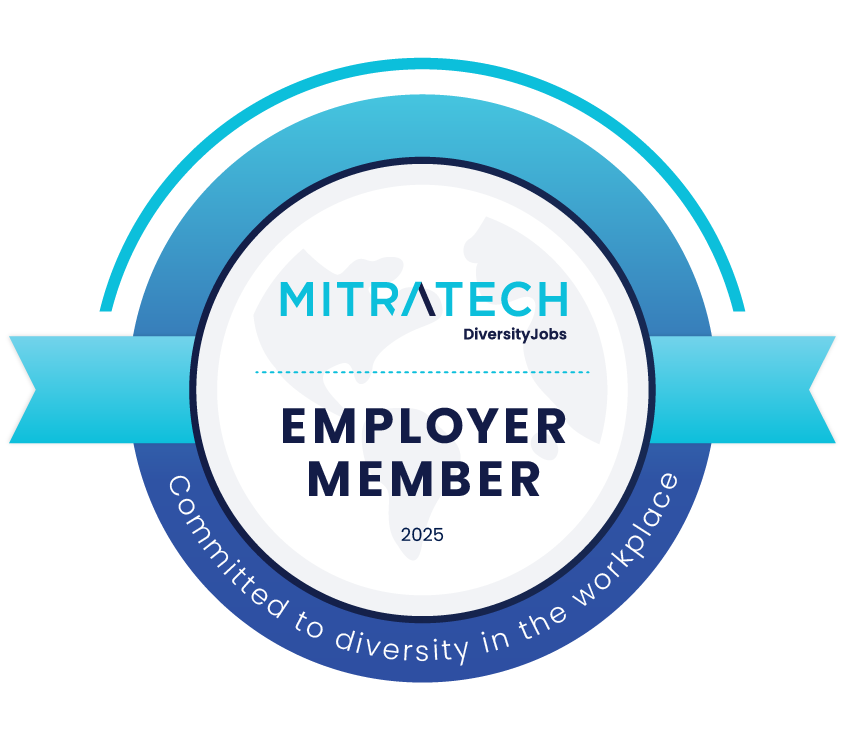 www.djoglobal.com/content/djo-surgical-austin-tx
DJO Surgical handles manufacturing and distribution for DJO's line of reconstructive hip, shoulder and knee implants. In addition to conventional technologies, the division has developed many cutting-edge, proprietary patented devices.
We are one of the industry leaders in areas such as alternative bearing systems and give surgeons and their patients a full complement of primary and revision implants. The Austin, Texas facility contains 70,000 square feet of office, manufacturing, and warehousing space and houses 175 employees.
Activities include state-of-the art metal forming and metal polishing and a 42,000 square foot Clean Room/Cleaning Room operation.
The facility is located just 10 miles from both the University of Texas Main Campus and State of Texas Capitol Complex.
Search among DJO Surgical jobs