Alector LLC | Diversity Employer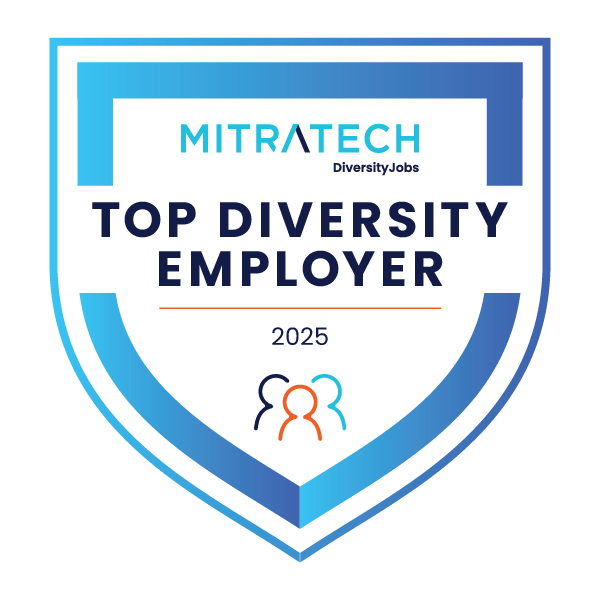 www.alector.com/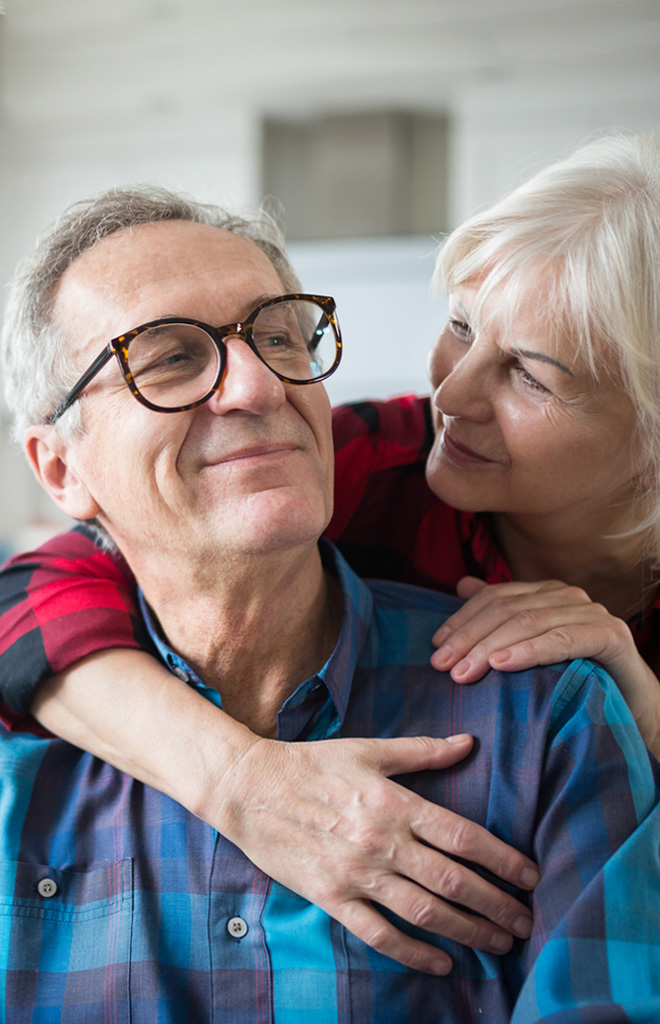 Alector is on a mission to develop therapies that improve healthy function to the brain.
By unlocking the power of immunology, neuroscience, and human genetics, we're trailblazing immuno-neurology—a visionary therapeutic approach to stop neurodegeneration. Through a combination of relentless curiosity, exquisite science, and a determination to make a difference, we're building an ambitious pipeline of one-of-a-kind therapeutic candidates that harness the body's immune system to change the course of brain diseases and beyond.
We're compelled to seek treatments in the hope of improving the lives of patients, caregivers, and families whose lives are devastated by such diseases as frontotemporal dementia, Alzheimer's, Parkinson's, amyotrophic lateral sclerosis, and others.
Our Mission
We are driven to unlock the impossible to improve patients' lives. Find out why we do what we do.
A mission that matters
We envision a world where neurodegeneration no longer robs people of their minds and their freedom. Here at Alector, we are on a relentless quest to end the suffering of our patients and their families by putting an end to neurodegenerative diseases.
Why Work at Alector?
We're proud to be recognized as a great place to work. Because a great workplace means engaged Alectorians, and engaged Alectorians produce their best work.
Our diverse team is what makes us Alector.
We believe that high-performing teams include people from a wide variety of backgrounds and experiences who can challenge each other's assumptions with fresh perspectives and bring creative ideas to the table. We are committed to building an open, diverse and inclusive environment for everyone. Below you can see our gender diversity across our business.
Comprehensive benefits package
We're committed to our team. We believe people work best with freedom and flexibility and in an environment that allows us all to be ourselves.
We understand that your life extends beyond Alector, and we strive to provide you with what you need to care for yourself and your family. We support our employees with a competitive package of benefits to promote your well-being.
Search among Alector LLC jobs
no jobs found