Sarepta | Diversity Employer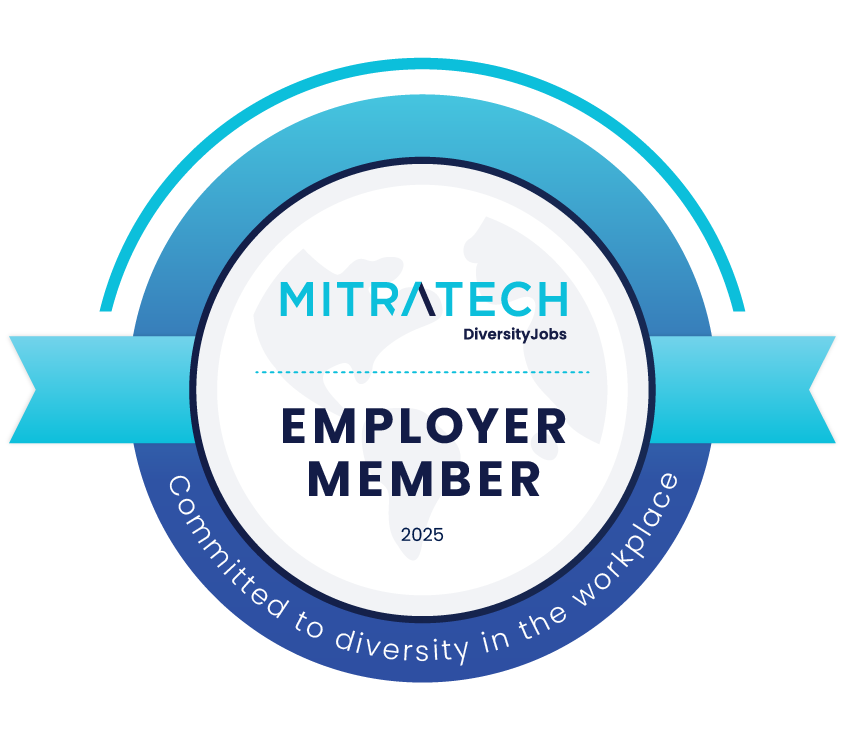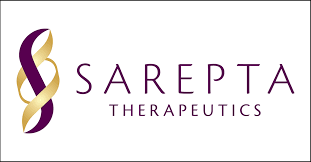 www.sarepta.com/
We have high aspirations to improve the lives of those affected by rare diseases Sarepta is on an urgent mission: engineer precision genetic medicine for rare diseases that devastate lives and cut futures short. Our science is making a difference with three, on-market therapies and a pipeline of more than 40 potential medicines in various stages of development in diseases such as Duchenne muscular dystrophy (DMD) and six different sub-types of limb-girdle muscular dystrophies (LGMDs). The company's programs and research capabilities are built on three core technologies: gene replacement therapy, RNA technologies, and gene editing. Together the potential to make a difference is limitless We see endless possibilities in our science to redefine the future of medicine and advance treatment options for patients. We're looking for people who see unlimited potential in themselves and who are motivated by an unwavering commitment to our purpose and patients.
Diversity, equity, and inclusion are core to our science, our culture, and our people At Sarepta, we are committed to equality. We believe that talent from diverse personal and professional backgrounds is a critical competitive advantage to unlock the next generation of treatments. In addition, our core values are the foundation of our culture: patients first, a bias to action, unconventional thinking, talent, and integrity.
Join us in accelerating our mission to save lives stolen by rare disease. Building your career at Sarepta
Search among Sarepta jobs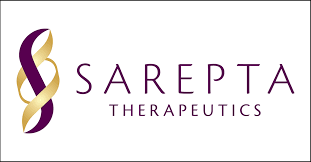 Vivarium Operations Coordinator
Dublin, Ohio
The Vivarium Operations Coordinator will be responsible for understanding and overseeing the day to day operations of the vivarium. They will work with the Vivarium Manager to maintain, manage equipment, and coordinate validation/qualificat...
18d
| | |
| --- | --- |
| Category | First-Line Supervisors of Production and Operating Workers |
| Job Type | Full Time |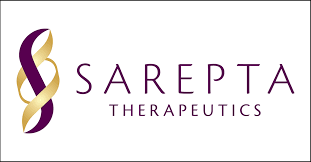 Columbus, Ohio
Sarepta Therapeutics is seeking a motivated individual with histology and histology related assays. The qualified candidate will provide laboratory support of day-to-day GCLP/GLP testing on muscle/nerve and other tissue types using complex ...
18d
| | |
| --- | --- |
| Category | Medical and Clinical Laboratory Technicians |
| Job Type | Full Time |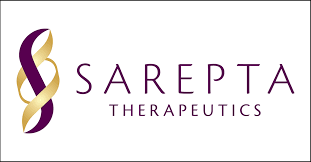 Dublin, Ohio
Sarepta Therapeutics is seeking a motivated Senior Research Associate with experience working in a GCP/GLP environment for a clinical and/or research operations support role. The team member will collaborate with the internal and external a...
18d
| | |
| --- | --- |
| Category | Clinical Research Coordinators |
| Job Type | Full Time |