Avnet | Diversity Employer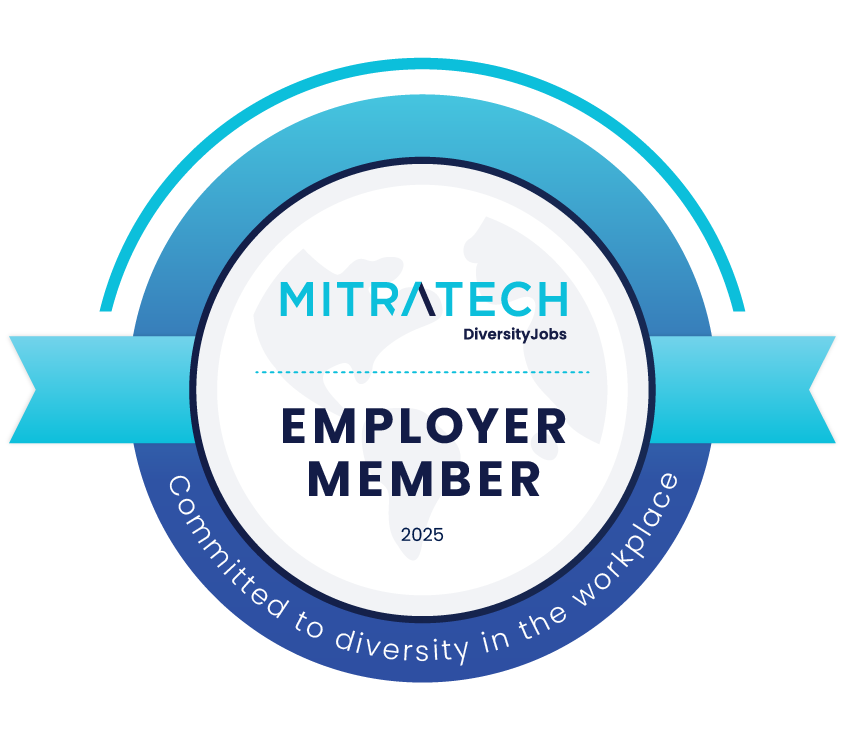 Changing faster to reach further

Technology's next wonder is out there, somewhere. It may just be a scribble on a napkin right now, a possibility on paper, but tomorrow, it could change the world – with a little help from Avnet.


As a leading global technology solutions provider, we've always adapted to changing markets and needs. But with the recent acquisitions of Farnell and Hackster.io, we're bridging the worlds of makers and manufacturers like never before.

Today, we can design, make, supply, and deliver for customers of every size in every corner of the world – whether your product is still a notion on a napkin, in mass production, or at any point in between. Avnet combines the agility needed to get to market first with nearly a century of close-knit relationships with technology's most trusted global companies. Turning ideas no one's heard of into products everyone knows.


Careers at Avnet
Our people make the difference.
Relationships matter. Our people are the most critical component of our long-term success. For nearly 100 years, the most common answer our employees have given to "What's your favorite part about working for Avnet?" is, "the people." Not working on space shuttles. Not bringing the newest AI-powered IoT innovations to market.

Our true success doesn't come from products. It comes from people. People like you.

Guiding Today's Ideas Into Tomorrow's Technology
At Avnet, we design, make, supply, and deliver technology solutions. We work with customers of every size, in every corner of the world — whether they're an emerging developer, a startup, a mid-sized business, or an enterprise. Simply put, we guide today's ideas into tomorrow's technology.


Why Avnet?
Competitive Total Rewards package
Avnet culture and a diverse workforce
Recognized industry leader
A front row seat to the latestinnovationsshaping the world we live in
EEO Statement

We extend careful consideration for each and every applicant, without regard to race, color, religion, ancestry, national origin, sex (including pregnancy), age, marital status, sexual orientation, gender identity or expression, disability, veteran status, genetic information or any other characteristic protected by law. Equal employment opportunity (EEO) is the law. View supplemental EEO is the law poster. Avnet has developed and maintained a written AAP and upholds pay transparency nondiscrimination.



Search among Avnet jobs
no jobs found