Bay College | Diversity Employer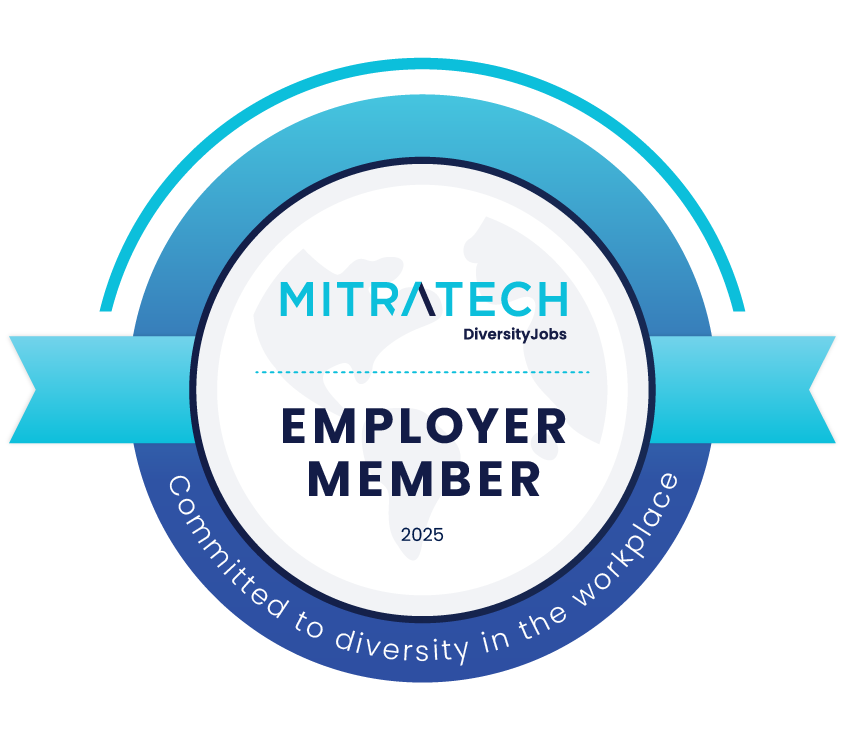 www.baycollege.edu/

Mission Statement
Bay strives to create an environment of Student Success, Community Success and Culture of Success.

Vision Statement
Bay College is the regional college of choice where people thrive, workforces excel, communities connect and lives transform.
Strategic Agenda
Long-term initiatives, funding directives, and tasks build on areas of excellence that are critical to Bay College's future.
Employment Benefits
Bay College offers a comprehensive benefit package including but not limited to paid holiday and vacation time, pension, medical, dental, vision, wellness program, disability insurance and optional retirement programs.

This program is designed to allow new employees to complete required forms, review benefit programs offered, read about Bay College pay practices, understand who grants employee computer and phone access, review faculty information, access Bay College policies and procedures and study resources available to all employees. Policies and procedures further detail the benefit package.


Equal Employment Opportunity
It shall be the policy of the Bay de Noc Community College Board of Trustees to assure the provisions of equal opportunity and equal access in educational acts. These provisions apply in all areas of employment, student services, and instructional programs. Discrimination because of any legally protected status, which includes but is not limited to, race, color, religion, creed, gender, national origin, political affiliation, age, height, weight, disability, marital or veteran status is prohibited.
Search among Bay College jobs