Berkadia | Diversity Employer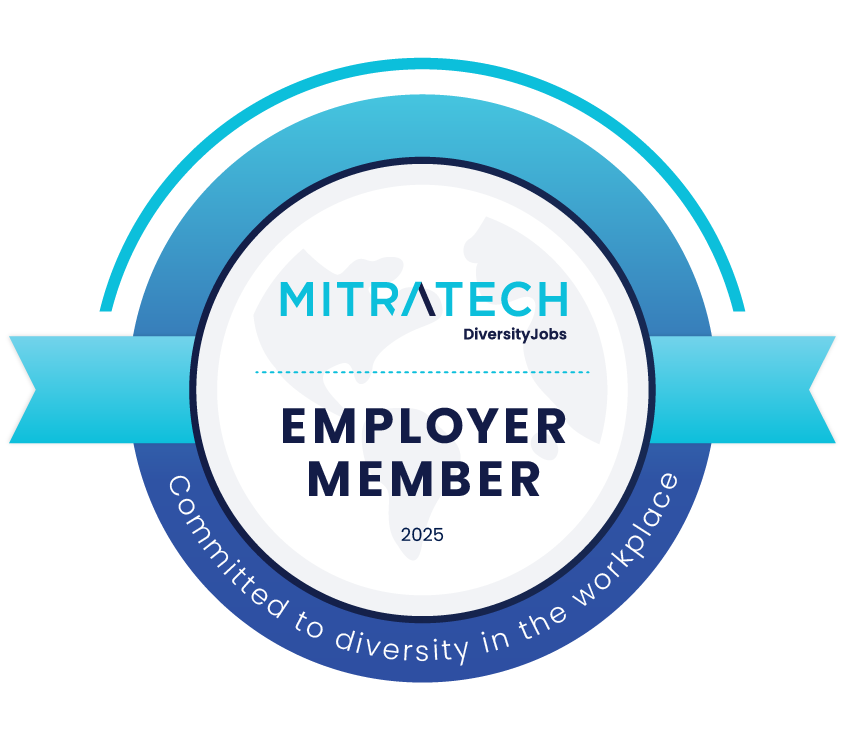 www.berkadia.com
About Us


Berkadia is a leader in the commercial real estate industry, offering a robust suite of services to our multifamily and commercial property clients. Powered by deep relationships and industry-changing technology, our people sell, finance, and service commercial real estate, providing support for the entire life cycle of our clients' assets. Our unique ownership structure allows us to put our clients' interests first and create a marketplace that delivers a superior experience.


Vision


At Berkadia we are redefining the industry with long-term investments in people and technology that deliver actionable insights and create the best customer experience.


Values


Integrity is Everything
We say what we mean and do what we say. We never fear doing the right thing.

We Take the Long View
Our objective is long-term value, not short-term gain.

People Matter
Our relationships with customers and colleagues are our most valuable assets.

We Stand for Excellence
We set the highest standards and hold ourselves to them.

We Love Our Jobs
When you enjoy what you do, it rarely feels like work.

We Innovate
A curious, empowered and diverse workforce challenges the status quo and drives change.


Diversity, Equity, Inclusion & Belonging


As a leader in the commercial real estate industry, we are committed to and actively investing in strengthening our Diversity, Equity, Inclusion, and Belonging (DEIB) program to positively impact and drive change in an industry that has historically not been reflective of the diverse world in which we operate.

Berkadia takes this mission to heart, and in partnership with Ivy Planning Group, an external consulting practice with more than 30 years of experience, we are shaping a meaningful and sustainable plan to leverage DEIB as a competitive advantage and imbed it into all aspects of our organizational workforce, workplace, and marketplace strategies.

Berkadia Way

Our culture, or Berkadia Way as we know it, encourages us to truly see people as people, with unique needs, challenges, and objectives. We take this into consideration when working with each other, engaging our clients, and supporting our communities. Thus, instilling a mindset that fosters our shared commitment of self-accountability helps us see our impact on each other and adjust our efforts accordingly. DEIB is at the core of this mindset, and we believe that we are uniquely positioned to meet current and future aspirations because of it.





One of the most important investments we can make as citizens is in our own communities. Employee volunteerism and charitable giving at Berkadia supports a variety of social issues and needs. Through partnerships with existing community organizations and through our own programs, our employees are helping people, changing places and enabling progress in Berkadia communities worldwide.


Our Mission


We believe that healthy, self-sustaining communities arise when every individual has the essentials to live, the opportunities to learn, and the chance to serve.


Our Strategic Goals
To overcome the cycle of poverty and dependence by partnering with nonprofit organizations that help provide the basic needs of food, clothing and shelter.
To develop educational opportunities through programs and aimed at helping under-served children and other individuals grow to their fullest potential.
To promote a corporate culture of volunteerism and social responsibility which underscores each employee's role in responding to the critical needs within the communities where we work and live.
To assist nonprofits in transforming their reach and impact by sharing our best-in-class technologies, strategies and services.

Berkadia offers Corporate Philanthropy Programs such as our Matching Gift Program and the Gift of Time Program that enable our team members to dedicate their time and resources to supporting the charitable initiatives of their choice.


Search among Berkadia jobs
no jobs found