Back to search results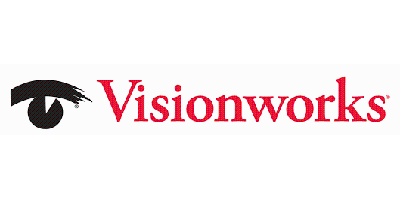 Optometrist

VisionWorks

United States, Orlando

May 26, 2023
Optometrist
Florida, USA * Store 1391, Winter Garden Village, Orlando, Florida, United States of America * Winter Garden, FL 34787, USA
Req #27084
Thursday, April 27, 2023
Visionworks,one of the leading providers of eye care services in Florida, is hiring aFULLTIMEOptometristin ourWinter Garden location.


This is anEMPLOYED ASSOCIATEposition with an independent contracting practice.

WithVisionworks, you can enjoy the benefits of being a Doctor without the hassle of running the business! We handle all the insurance billing, credentialing, staff hiring & training, administrative work, etc. with no on-call or after-hours work.

Visionworks has been described as the closest thing to private practice without having the headache of running an office!The exam rooms and pretest are outfitted with excellent equipment to take care of your patient's primary-care needs. OD techs will work up your patients and provide CL care and fittings.Visionworks does everything we can to ensure our Doctors have great careers!
We offer excellent compensation and an unbeatable comprehensive benefits package.
If you are an outstanding Optometrist, whose primary goal is to provide excellent patient care, we are interested in talking to you. I warmly invite you to apply.

Thank you for your time and consideration.

Justin Gibson

OD Recruiter

JGibson@visionworks.com
Other details





Job Family




Individual Contributor






Job Function




Non-Incentivized






Pay Type




Hourly





Florida, USA
Store 1391, Winter Garden Village, Orlando, Florida, United States of America
Winter Garden, FL 34787, USA