Commonwealth of Massachusetts: Executive Office of Health and Human Services | Diversity Employer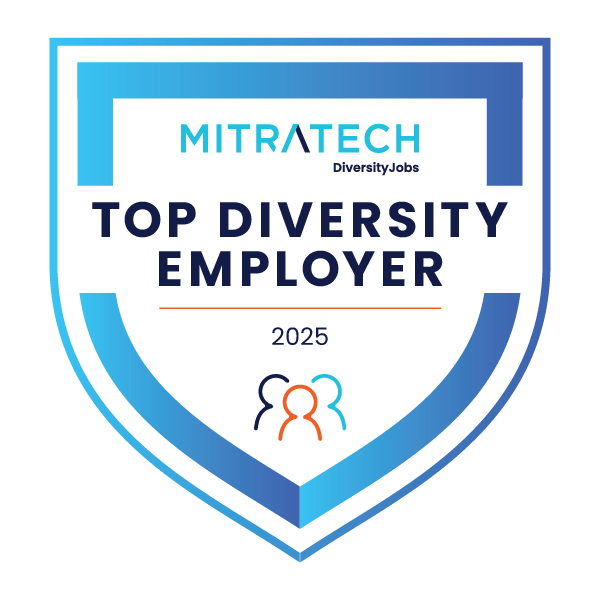 www.mass.gov/orgs/executive-office-of-health-and-human-services
The Executive Office of Health and Human Services is the largest secretariat in state government and is comprised of 12 agencies, in addition to 2 soldiers' homes and the MassHealth program. Our efforts are focused on the health, resilience, and independence of the one in four residents of the Commonwealth we serve. Our public health programs touch every community in the Commonwealth.


Who We Serve
The Executive Office of Health and Human Services services directly touch the lives of slightly more than 1 in 4 residents in the Commonwealth — some of our most vulnerable children, youth, adults, and elders. HHS provides access to medical and behavioral health care, substance misuse treatment, long term services and support, and nutritional and financial benefits to those with low incomes. We connect elders, individuals with disabilities, and veterans with employment opportunities, housing, and supportive services. We steer troubled youth towards a more successful path and do everything possible to keep children in our child welfare system safe. We support individuals who are developmentally disabled, mentally ill, blind, deaf or hard of hearing.


Mission

The mission of the EOHHS is to provide effective leadership in the delivery of health and human services that promote health, resilience and independence to improve the quality of life for individuals, families and communities throughout the Commonwealth.


Careers at the Executive Office of Health and Human Services

Are you ready to embark on a rewarding career that can change lives for the better?
We are looking for engaging, passionate, and innovative leaders, who love a challenge, want to inspire others and make a positive impact. We hope you can share in the commitment of our mission by applying to one of our many exciting opportunities we have to offer.

As an employee of the Commonwealth of Massachusetts you are offered a great career opportunity influencing a wide-spectrum of services to the diverse populations we serve - but it's more than a paycheck. The State's total compensation package features an outstanding set of employee benefits which you should consider towards your overall compensation

Work for the Commonwealth
State government relies on skilled individuals to serve those who live in, work in and visit Massachusetts. Consider working for the state if you would like a challenging and rewarding internship, job or career.
Search among Commonwealth of Massachusetts: Executive Office of Health and Human Services jobs