Compassus | Diversity Employer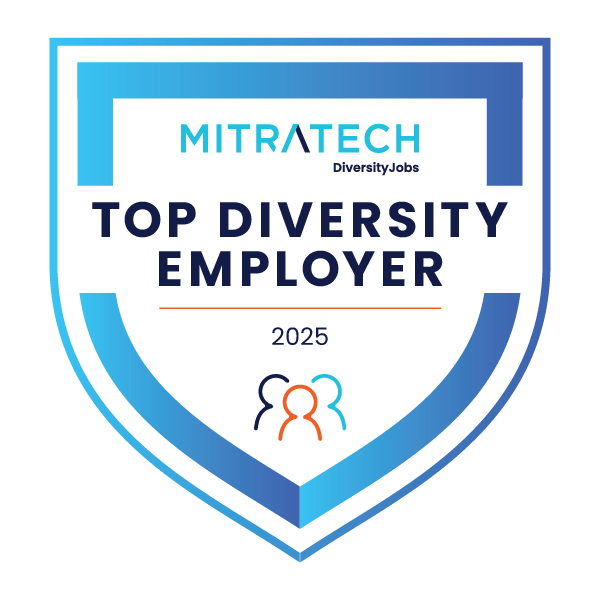 www.compassus.com/
Compassus provides a continuum of home-based services including home health, infusion therapy, palliative and hospice care. Nearly 6,000 colleagues in 200 locations and 30 states provide high-quality care and manage patients' advanced illnesses in partnership with health systems and long-term care partners. The Compassus brand promise, Care for who I am, reflects its unique care delivery model, which focuses on each person as an individual as well as a patient, to improve their quality of life in a meaningful way.

Our Higher Purpose
Profoundly advancing the well-being and honoring the dignity of those we serve, helping make the world a better place--one family at a time.

Our Vision
Compassus is leading the transformation of healthcare delivery: continuously and measurably improving the quality of person-centered, physician-driven, team-based care.

We hope payers view Compassus in this way:
Compassus delivers outcome-based value through high-quality patient-centric care, expanding access to qualified individuals while putting compliance at the forefront and providing health care system cost savings.

Diversity
Care for Who I am is Caring for Who We Are!

Together we are:
Welcoming everyone
Empowering belonging
Allying for inclusivity
Removing barriers
Engaging community
We are fostering an inclusive environment where every teammate matter and can be their best selves. We are becoming a reflection of our patients, families and partners. We are transforming care at home for every community we serve.

Careers
At Compassus, caring for our colleagues is the first step in caring for our patients.
Compassus is nationally recognized for our patient care delivery model. We believe that quality care for our patients begins with supporting our colleagues. A career in home health or infusion therapy requires a passion for helping people thrive. Ascension at Home, Together with Compassus provides care across the Midwest, including infusion therapy in Michigan and Wisconsin.

"Working here has been fulfilling and I've never wanted to leave. This is my home away from home so I can't imagine working anywhere else" - Cydney A., Registered Nurse
Search among Compassus jobs
no jobs found