DESC | Diversity Employer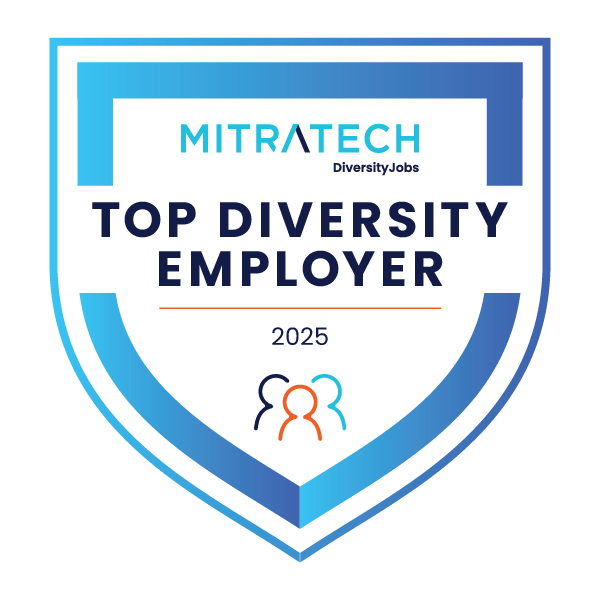 www.desc.org/
DESC is the region's largest multi-service agency serving homeless adults living with serious mental illnesses, substance use disorders, and disabilities. Our professional staff have learned that creative, assertive, and holistic approaches work best for our highly vulnerable and difficult-to-engage clientele. We welcome your interest in employment at DESC.
Working At DESC
We are committed to diversity in the work place and promote equal employment opportunities for all applicants and employees. We value a diverse work force because diversity strengthens our teams and supports our innovative approaches to client engagement.
We also support our staff members' professional development with a variety of in-house training and continuing education opportunities, a budget for external training, and licensure supervision hours for eligible positions.
Search among DESC jobs
no jobs found