FedEx Ground | Diversity Employer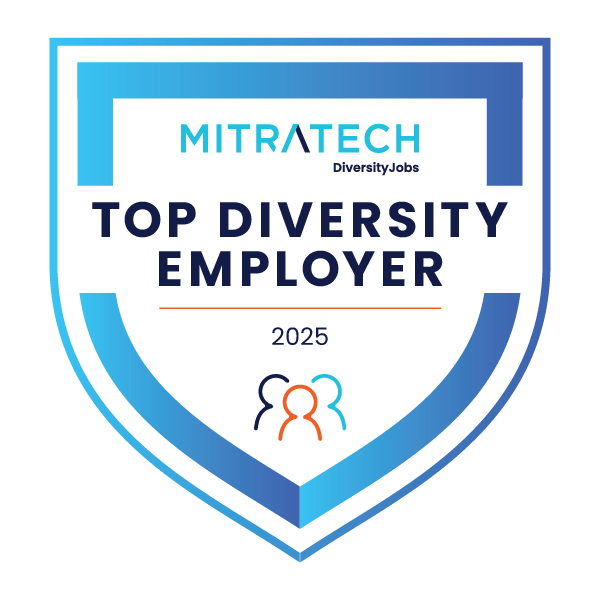 www.fedex.com/en-us/shipping/ground.html
Connecting people & possibilities
Connecting people with goods, services, ideas and technologies creates opportunities that fuel innovation, energize businesses and lift communities to higher standards of living. At FedEx, we believe that a connected world is a better world, and that belief guides everything we do.
The FedEx Story
The FedEx Story celebrates how FedEx team members and customers work together to shape the world. The film honors employees and customers whose skills, commitments, ideas and passion make connections that can empower global marketplaces.
At FedEx Ground, we believe that inclusion makes us better. A diverse and an inclusive culture is good for business because it increases engagement, morale, productivity, quality, profitability, creativity, and innovation.



Diversity & Inclusion
Diversity and inclusion at FedEx connects people and possibilities to deliver a better future for team members, customers, suppliers and communities.

Women in Leadership
FedEx Ground hires and promotes based on merit, accomplishments and skillsets - regardless of gender. We invest in our employees and offer talent development opportunities. To ensure a sustainable female leadership pipeline, development offerings are augmented by programs targeted toward women in leadership.

Individuals with Disabilities
At FedEx Ground, we believe that all individuals have the right and ability to succeed, grow and prosper. In 2015, Life's Work of Western Pennsylvania honored FedEx Ground with the Joseph F. Mulach, Jr. Award. The award recognizes people and organizations that help make life more meaningful for individuals with disabilities.

Social Responsibility
FedEx Ground cares for its employees and contractors and the communities in which we live and work. In addition to corporate philanthropy and employee volunteerism, we develop strategic relationships with charitable organizations that share our values.
Search among FedEx Ground jobs
no jobs found