GEICO | Diversity Employer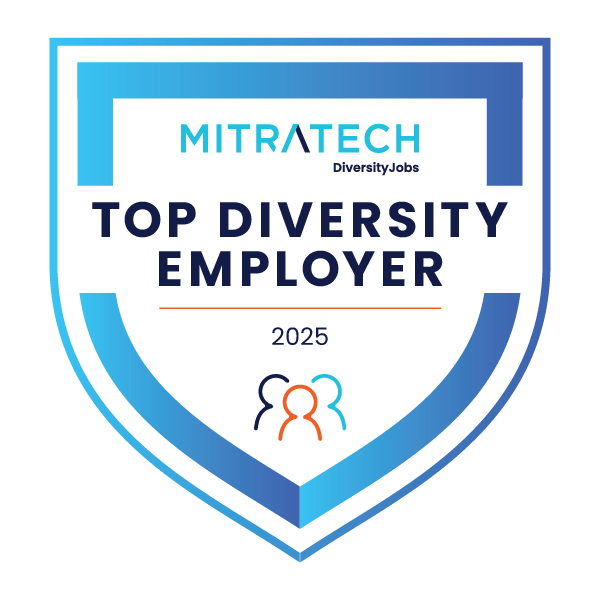 www.geico.com/
An American Success Story
GEICO is built on ingenuity, perseverance, innovation, resilience, and hard, honest work. From its humble beginnings in the midst of the Great Depression to its current place as one of the most successful companies in the nation, GEICO represents a quintessential American success story.
What does "GEICO" stand for?
Government Employees Insurance Company. Puzzled, are you? Well, the name goes back to the beginnings of our company. Founder Leo Goodwin first targeted a customer base of U.S. government employees and military personnel. Today, of course, GEICO has grown to provide insurance to a wide range of customers.
Our Guiding Principles
GEICO's seven operating principles help define our unique corporate culture and have been the basis for some of our greatest achievements.
Respect, support and provide opportunity for all associates
Be fanatic for outstanding customer service
Be the low-cost provider
Operate with uncompromising integrity
Maintain a disciplined balance sheet
Make and underwriting profit while achieving optimum growth
Invest for total return
GEICO's Culture
At GEICO, we love that our associates are proud goal-seekers, and that's why we believe in celebrating their milestones and rewarding their achievements. Throughout the year we reward performance and accomplishments, host programs that recognize personal successes, and acknowledge innovation, service, and leadership.
Celebrating Diversity, Equity and Inclusion
GEICO is committed to celebrating the diversity of more than 40,000 associates. Our Diversity Planning Committee, ERGs, associates, and management teams in every location all partner together to lead each celebration throughout the organization.
We are building a diverse and inclusive workforce.
At GEICO, we know people are at the root of all we do. Our efforts for recruiting new talent holistically embody a thoughtfulness and intentionality around the communities we serve and the associates who make up our team. We recognize there are many communities of underrepresented and underutilized talent that add value to our organization, and it is our mission to attract, recruit and retain all talent.
Our Total Rewards benefits package is designed to help associates no matter where they are in their career or stage of life.
Search among GEICO jobs
no jobs found