Healthcare Trust of America Inc | Diversity Employer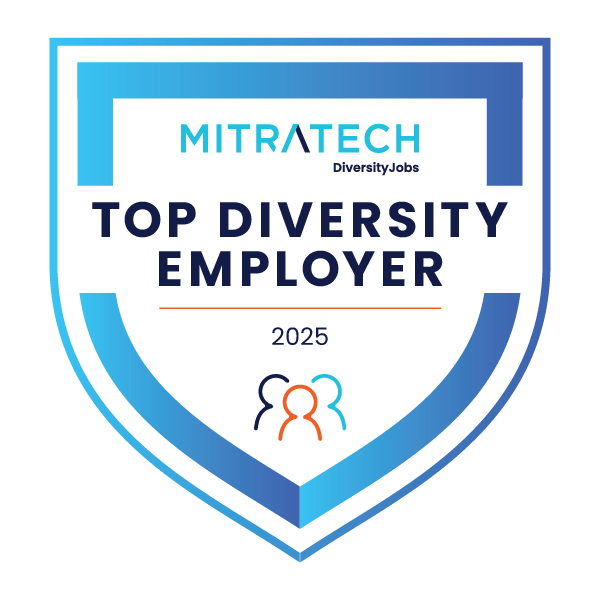 About Us

Healthcare Trust of America, Inc. (NYSE: HTA) is a publicly traded real estate investment trust that acquires, owns and operates medical office buildings. Since 2006, the company has invested over $7.3 billion in medical office buildings and other healthcare assets comprising more than 24.9 million square feet across 33 states.


HTA invests in key markets with above average growth and healthcare infrastructure that is capable of servicing long-term patient demand. Within each key market, HTA focuses on acquiring medical office buildings on health system campuses, in community-core locations, or near university medical centers. The portfolio consists of medical office buildings that are core-critical, a key part of the integrated delivery of healthcare, and that continue to complement the company's institutional asset management and leasing platform. HTA's business strategy is defined by establishing critical mass within key markets which allows HTA's asset management and in-house leasing platform to drive earnings growth, capitalize on synergies and maximize expense efficiencies, and build lasting tenant relationships which leads to retention, rent growth and long-term value creation across the portfolio.

Founded more than a decade ago in 2006, HTA has a consistent track record of generating stockholder returns that have outperformed the US REIT index. HTA listed its shares on the New York Stock Exchange in June of 2012.


The HTA Difference

As the largest dedicated owner and operator of medical office property in the country, HTA is able to utilize its size and fully-integrated in-house platform to generate efficiencies and synergies within our markets, which translates to savings and value for our buildings and tenants. To achieve this, HTA has invested in critical medical properties located both on and around hospital campuses and in attractive core community locations where providers are competing for patients. HTA has created one of the highest quality portfolios totaling over 25.6 million square feet, yet have focused on select, key markets that are growing faster than the U.S. overall, and where we can build scale to efficiently service our properties and provide value to our tenants.


The key to HTA's success is its full-service operating platform that has been developed over the past seven years. Medical office has specialized requirements and HTA has been leaders in building a national property management, engineering and leasing platform with local teams in key markets. This has created strong relationships and allows HTA to deliver industry leading expense efficiencies and services that benefit tenants and shareholders alike. With strong relationships in place, HTA has expanded our capabilities by acquiring one of the most well-respected development and construction groups in the sector. This allows a one-stop shop for our healthcare providers. Simply put, our ability to deliver for our tenants allows us to deliver sector leading growth for shareholders.


Join Our Team

As we continue to grow our real estate portfolio, we are actively seeking dedicated professionals to ensure our business success. We are looking to recruit and retain self-starting and entrepreneurial individuals who are looking for challenges in a fast-paced environment. Join us and you'll become part of a company that combines a history of demonstrated leadership in healthcare real estate, with the energy and excitement of a new organization that is poised for an exciting future.


HTA is committed to creating a diverse, equity, and inclusive environment and is proud to be an equal opportunity employer. All qualified applicants will receive consideration for employment without regard to race, color, religion, gender, gender identity or expression, sexual orientation, national origin, genetics, disability, age, or veteran status. HTA is also committed to compliance with all fair employment practices regarding citizenship and immigration status.

Additionally, creating a diverse and inclusive workplace is a continued practice goal at HTA and we are committed to the results. In doing so, our goal is to develop and train our employees to provide them with a comprehensive understanding of the necessity for diversity in the workplace and to foster a healthy working environment.
Search among Healthcare Trust of America Inc jobs