HelloFresh | Diversity Employer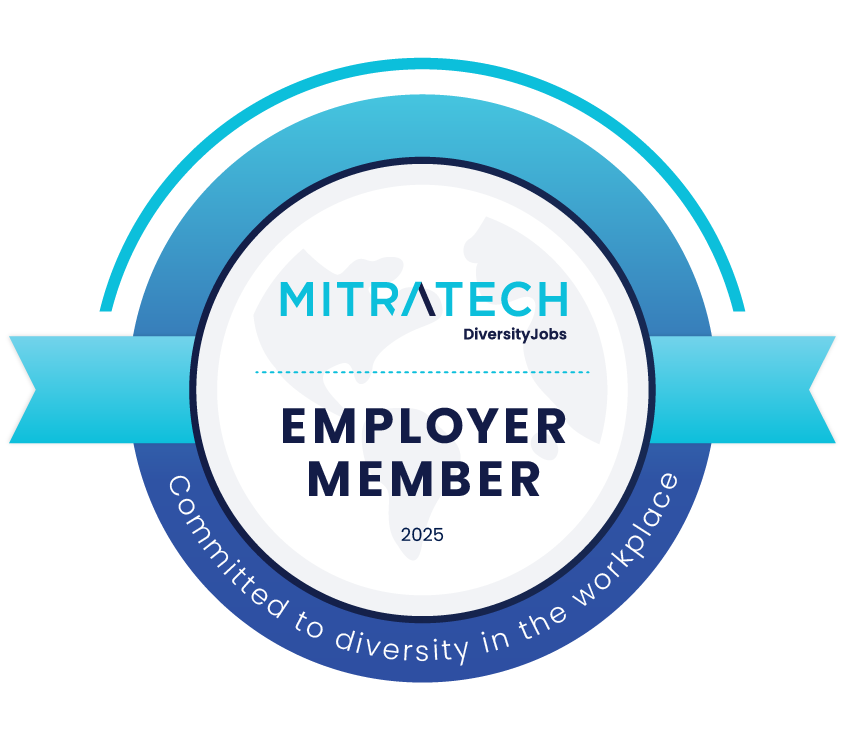 www.hellofresh.com/
Change the way people eat forever
We are a global tech company driven to deliver delicious meals for our customers. You'll find a diverse, dynamic and data-driven team, a culture that values all contributions large or small, an entrepreneurial spirit and ownership mentality. We're a global market leader but we haven't lost our local start-up vibe. In all our active markets, we aim to provide every household with wholesome, homemade meals – no shopping and no hassle. Everything required for delicious meals is carefully planned, carefully sourced and delivered to the front door of each customer at the time most convenient for them.

Our Mission
We change the way people eat forever
Living our core values
We are a global market leader, but haven't lost our laid-back vibe, flat hierarchies and hands-on/can-do mentality. Our people work in a fast-paced, high-growth environment where learning never stops: on-the-job, from our customers, and about ourselves.

Data Drivenness: We are data-driven because data is our vehicle to learn and to make decisions based on fact rather than gut-feeling.
Speed and Agility: We make quick but informed decisions, we iterate and move faster than everybody else. We get things done here.
Learning Never Stops: We value those with a mindset that learning never stops, who always seek to better themselves and those around them, on both small and large scale.
Egoless Environment: We operate in an egoless environment, where we want you to speak up and challenge the status quo.
Relentless Prioritisation: We stay laser focused and prioritise even if there are 100 things that require our attention. We always start with the most important task on our list, set ambitious deadlines, and meet them anyway.
Our Commitment to Diversity, Equity, & Inclusion

Embracing Diversity and Inclusion
At HelloFresh, we want to change the way people eat forever. We believe sitting down to share a meal brings people of all identities, backgrounds and cultures together- and thrives on the differences. We are constantly evolving to deliver on this principle. In the workplace, we are committed to celebrating all dimensions of diversity equally, including unique perspectives, and empowering our team to bring their whole selves to work. We also seek to extend these values in our partnerships and in the communities we serve.

Employee Resource Groups
HelloFresh is committed to fostering an inclusive workplace where all dimensions of diversity are respected and employees feel confident bringing their full, authentic selves to work each day. With an array of Employee Resource Groups globally, our groups are making a difference by driving awareness, action and accountability through social interactions, educational opportunities and community outreach.


Careers
Achieve something delicious, every day. Join HelloFresh.
There's a lot that goes into making a recipe; and at HelloFresh, we make it a point to include the ingredient of people too. It's all about getting the perfect mix of skills, personalities and cultures — one that will give you more than just our delicious meals. Get to know everyone and find out what makes them tick – and why they enjoy working at HelloFresh.
Search among HelloFresh jobs
no jobs found