Hiway Federal Credit Union | Diversity Employer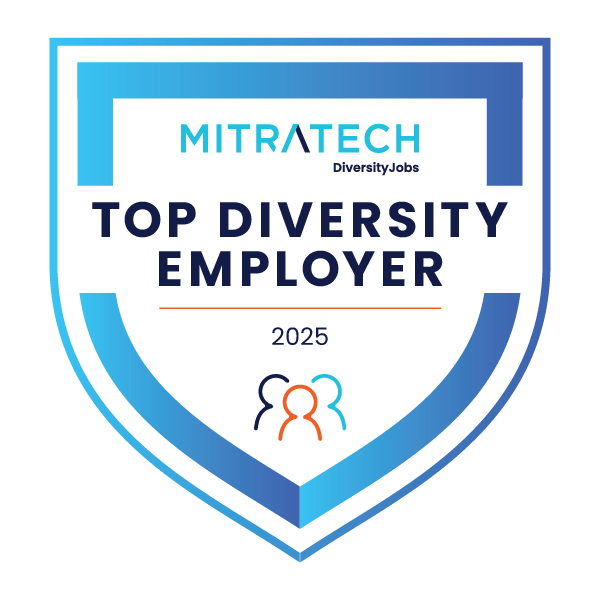 www.hiway.org/
At Hiway, every associate is dedicated to improving the financial well-being of our members. We work to build lifelong partnerships by listening to, educating and empowering our members to help them reach their financial goals.

Hiway was founded in 1931 to serve the employees of the Minnesota Highway Department. Today, Hiway serves over 65,000 members in Minnesota and around the country, registers more than $1 billion in assets and welcomes new membership from individuals and small businesses.

At Hiway, we focus on people, not profits. As a member of our team, you will be working with a diverse and experienced group of people dedicated to helping members meet all their financial needs, where our associates are given the tools and opportunities to thrive and grow within their careers.

When you join the Hiway team, you'll not only become an indispensable part of a rich tradition of service going back to our founding in 1931, you'll also receive competitive wages, advancement opportunities and an extensive benefit package.


Joining Hiway ensures a lifetime of continuous savings, friendly experiences and unparalleled service from associates passionate about your absolute satisfaction. We're with you on the road of life — discover the difference!
Search among Hiway Federal Credit Union jobs
no jobs found