HMA | Diversity Employer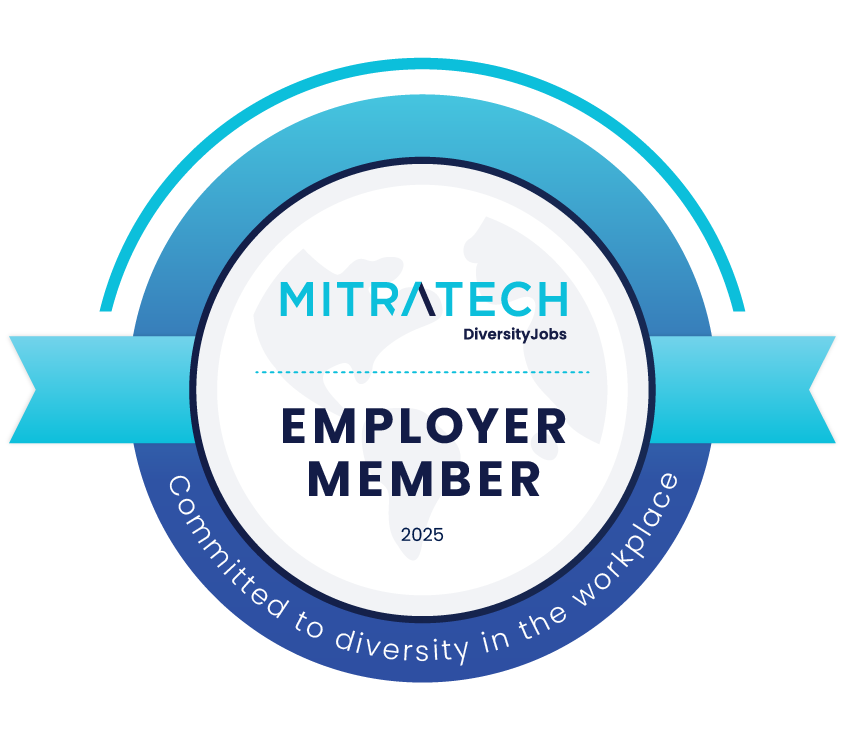 www.hma.eu/
Join our talented and energetic team!

HMA is a health plan administrator with offices throughout the Pacific Northwest. Our mission is to be an amazing partner to employers by creating distinctive health plans that enrich the lives of the members we serve. We believe that providing exceptional service to our clients and their employees is our core responsibility. If you are committed to excellence and want to be part of a collaborative team, we want to hear from you.


Why Work for HMA?

Competitive Salary
HMA encourages peak performance by setting company-wide goals. When goals are achieved, we share the success with a performance incentive. HMA's competitive benefit and compensation programs are designed to reward performance and improve your health.

Wellness
Wellness is a core component of our culture. At HMA, we encourage and empower our employees to make health improvements while making positive impacts on the health of the members we serve.

Collaborative Team
We have a dynamic, collaborative team. We work cross-functionally to understand and address the needs of our clients, design and develop new products to launch to the market and provide the highest level of service to our members. We believe that collaboration not only allows us to better serve our clients but also gives our employees the opportunity to learn and grow.

Outstanding Benefits
Our benefits include paid time off, medical, dental, vision, disability, life insurance, employee assistance programs, transit spending account options, and 401(k) with employer matching.
Search among HMA jobs
no jobs found