Idaho National Laboratory | Diversity Employer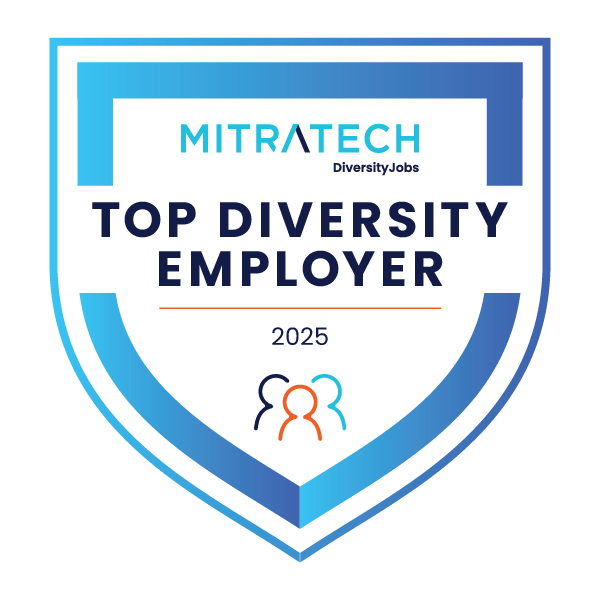 www.inl.gov/
INL is part of the U.S. Department of Energy's complex of national laboratories. The laboratory performs work in each of the strategic goal areas of DOE: energy, national security, science and environment. INL is the nation's leading center for nuclear energy research and development.


Our Commitment To A Better World:
Our Beliefs And Values

Idaho National Laboratory's mission is to discover, demonstrate and secure innovative nuclear energy solutions, broader clean energy options and critical infrastructure. The Laboratory's success depends upon our workforce being empowered, psychologically safe, inclusively diverse, valued and welcomed by everyone. We are dedicated to work each day to achieve these goals.


Idaho National Laboratory 2019 National GEM Fellows

We are determined to be a leader in Idaho's business community, setting a positive example and bringing people together to foster greater mutual respect and understanding while creating environments where everyone can maximize their fullest potential.
Lifestyle & Benefits

INL offers a comprehensive and competitive benefits package designed to provide quality services to employees and their families. With prompt enrollment, medical, dental and vision coverage under these benefit plans can begin as early as the Monday following the date of hire.



Below is a brief overview of other benefit options you can expect with your employment at INL:

Vacation: Our employees work a 4-10 or a 9-80 schedule offering 3 day weekends every week or every other week. INL offers approximately two weeks PTO during the Christmas holiday season and approximately 4 weeks of regular PTO to start. Additional Flex Time is offered for overtime hours worked. Flex time maxes out at 80 hours but is "refillable" once used and can be borrowed against as much as (-20) hours.

Retirement Savings: INL has an excellent retirement savings plan with aggressive matching. 4.2% of total salary is offered with zero employee contribution. 100% matching is offered for the first 3% of employee contribution and 60% matching is offered for an additional 3% of employee contribution. A 3% employee contribution provides a total of 10.2% of annual salary investment. A 6% employee contribution provides a total of 15% of annual salary investment.

Relocation details – The relocation plan supports professional level exempt positions and is designed to provide our employees with the best experience during their move. If the newly relocating employee owns a home INL will reimburse up to 14%(net) on the sale of the home and up to 5%(net) on the purchase of a new home locally. If the newly relocating employee is renting in their original location INL will reimburse the breakage of the lease. The package provides 2 to 3 months of temporary housing and meals per diem while the employee is looking for a permanent residence. $5000 "odds and ends" cash is included for those items that fall outside of our robust relocation package. A house hunting trip and a return trip home are offered as well as much more to ensure the best possible experience.

Compensation & Quality of Life: INL offers a nationally competitive compensation package coupled with amazing quality of life as a result of a location in one of the most affordable and safe cities in the United States.


Search among Idaho National Laboratory jobs